How Germany's quality certifying co TUV SUD is making India's food and power sectors technology safe
New Delhi: Indians are known for Jugaad. Wikipedia describes it as a colloquial Hindi (Devanagiri जुगाड़) and Punjabi word, which has various meanings. When used in daily conversations, it may mean a mechanical solution to a problem, work around to skip or solve a problem.
Our jugaad genes help us get around several seemingly insurmountable problems and have helped build India's reputation as a low-cost manufacturing hub. But these genes also strengthen our penchant for ignoring/dismissing quality concerns. Recently, there was a nation-wide scare about the presence of toxins in a popular brand of noodles – noodles which had been certified safe by government labs for years!
Quality and certification do not usually figure in the list of priorities of Indian manufacturers and we, as per habit, turn to labs abroad to be doubly sure. One such company which calls itself a quality, safety and sustainability solutions provider, specialising in testing, auditing, certification, training and knowledge services, operates in over 80 countries across the world and also in India. The company is called TUV SUD AG.
The German firm came into existence a century-and-a-half ago because of a major explosion in a beer brewery. This explosion caused several deaths, leading steam boiler manufacturers to realise that unless the technology they were using in their boilers was made safe and certified as safe, everyone would keep doubting it and they would be out of business.
"This is the major idea of our company – to make technology safe for human beings……I would even say we enable innovation by making technology safe," says Dr Ing Axel Stepken, Chairman of the Board of Management at TUV SUD AG.
The company came to India two decade ago, starting with certification of management systems – all those ISO certifications are done by this company. Now, it tests all kinds of food items and is present on the industry panel of food regulator FSSAI where it recommends changes to existing food safety laws. TUV SUD also provides training to food safety inspectors by acquainting them to laboratory techniques and interpretation of test results at its own labs.
TUV SUD is also a major certifier of India's power sector assets. Stepken makes a telling comment on the power situation in India when he says "I wouldn't even say India has surplus power, we experience burnouts and blackouts in several areas because of the quality of grids….Also, there is not enough generation of power". Which is why the government has decided to modernise and renovate existing power plants.
Stepken's company also helps with construction of solar and wind energy plants. TUV SUD has equipped one power plant in India with 500 sensors to predict faults which might come up in future so that predictive maintenance can be done before failures actually happen.
Cyber security is another area where TUV SUD works in India. Modern industry depends heavily on being digital – and safety, security of these systems is being supported by the company.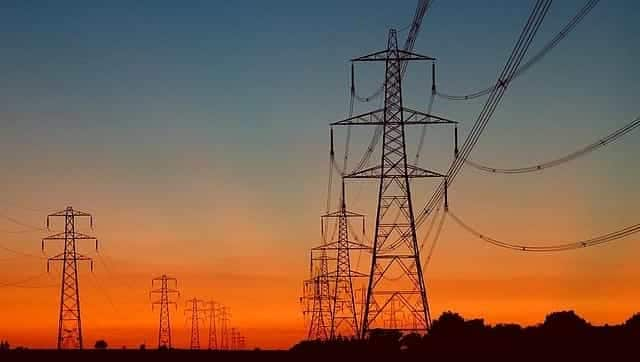 India
About two-thirds of the coal-fired power plants had stockpiles of a week or less but the coal ministry said, "any fear of disruption in the power supply is entirely misplaced."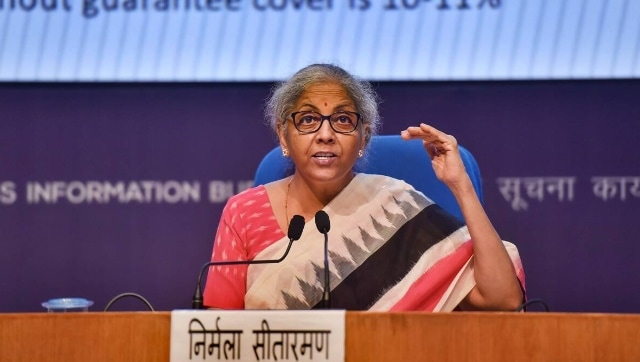 India
"There are not going to be any deficiencies which may lead to any shortfall of supply. So that takes care of India's power situation. We are now a power surplus country," added Sitharaman.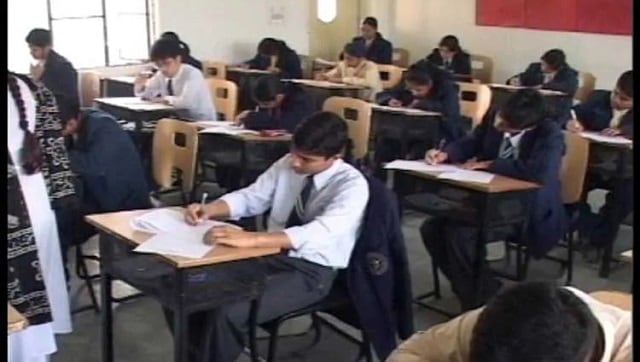 India
The ICSE Class 10 tests will be conducted between 29 November and 16 December and the ISC Class 12 exams will be held from 22 November to 20 December