Hero MotoCorp's standalone Q4 net profit declines 14% on year to Rs 718 cr
Hero MotoCorp has planned a CAPEX (capital expenditure) of around Rs 2,500 crores up to FY19 towards new product development, digitisation, phase-wise capacity installation and expansion
Mumbai: Two-wheeler major Hero MotoCorp on Wednesday reported a decline of 13.86 percent in its standalone net profit for the fourth quarter (Q4) of 2016-17.
According to the company, its net profit during the quarter under review decreased to Rs 717.75 crore from Rs 833.29 crore in the corresponding period of 2015-16.
The total income of the company fell by 7.55 percent to Rs 7,606.31 crore from Rs 8,227.93 crore during the corresponding quarter of 2015-16.
Further, Hero MotoCorp reported a drop of 5.8 percent in its sales during Q4 to 16,21,805 units from 17,21,240 units.
"I am proud to announce that during the fiscal, Hero surpassed the landmark 70 million units in cumulative sales since its inception," said Pawan Munjal, Chairman-Managing Director and Chief Executive Officer of Hero MotoCorp.
"We have planned a CAPEX (capital expenditure) of around Rs 2,500 crores up to FY19 towards new product development, digitisation, phase-wise capacity installation and expansion at our existing facility at Gujarat and our upcoming plants at Andhra Pradesh and Bangladesh," Munjal was quoted as saying in a statement.
"The CAPEX also includes investments towards upgradation and modernisation of plant machinery. With all these initiatives, we will further consolidate our leadership in FY18, without compromising on the bottom line and our margins through judicious utilisation of our resources and rationalisation of costs."
On a full financial year 2016-17 basis, the two-wheeler major reported a 6.86 percent increase in its standalone net profit to Rs 3,377.12 crore from Rs 3,160.19 crore in 2015-16.
Find latest and upcoming tech gadgets online on Tech2 Gadgets. Get technology news, gadgets reviews & ratings. Popular gadgets including laptop, tablet and mobile specifications, features, prices, comparison.
Arts & Culture
In Loss (HarperCollins), Siddharth Dhanvant Shanghvi examines how the deaths of his father, mother and his beloved Dachshund have re-shaped his life.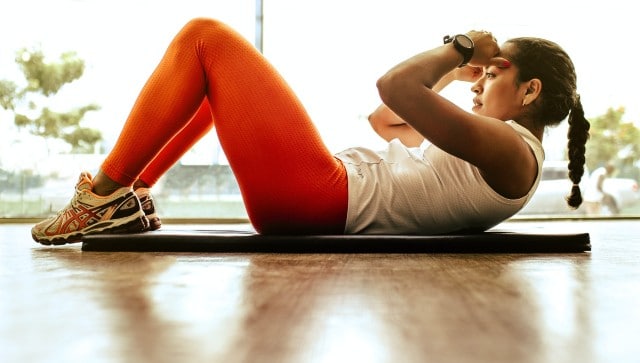 Health
The study says 12 minutes of short interval exercise in a day can provide cardiometabolic benefits by activating the body's metabolites.