Govt mulls increasing support price for cotton by Rs 160 per quintal for FY18
As farmers prepare fields for kharif sowing, the government is considering increasing the MSP of cotton by Rs160 per quintal to Rs4,320 for the 2017-18 crop year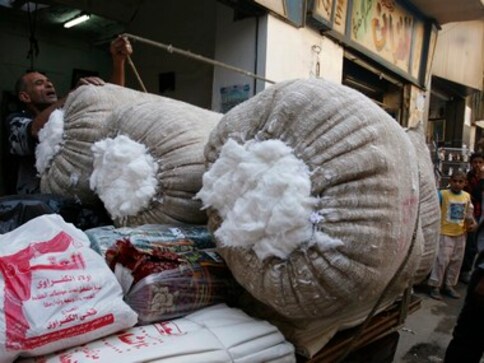 New Delhi: As farmers prepare fields for kharif sowing, the government is considering increasing the minimum support price (MSP) of cotton by Rs160 per quintal to Rs4,320 for the 2017-18 crop year beginning July.
It is also planning to promote Bt cotton variety developed by the government research body ICAR and expects increased area coverage and better output on hopes of good southwest monsoon that has already hit Kerala in advance. For the ongoing 2016-17 crop year, MSP of medium staple cotton has been fixed at Rs3,860 per quintal and long staple cotton at Rs4,160.
According to sources, the Agriculture Ministry has proposed increase in cotton MSP by Rs160 per quintal for the 2017-18 crop year, based on the recommendation of the Commission for Agricultural Costs and Prices (CACP). It has moved a Cabinet note for inter-ministerial comments on fixing MSP at Rs4,020 per quintal for medium staple cotton and Rs4,320 per quintal for long staple cotton for the 2017-18 crop year.
That apart, sources said since much of the cotton area is under Bt cotton seeds of private companies, the government is planning to promote first generation Bt cotton variety developed by the Indian Council of Agricultural Research (ICAR) and has asked National Seed Corporation to ensure sufficient supply in the ensuing kharif season.
With higher MSP and normal monsoon forecast, area under cotton is expected to increase next year. In 2016-17, cotton area had dropped to 102.78 lakh hectares, but output rose by 8.57 percent to 32.58 million bales (of 170 kg each) due to good yields.
World
Ranil Wickremesinghe was sworn-in as Sri Lanka's 26th prime minister on 12 May to stabilise the country's debt-ridden economy and end the political turmoil
Business
Blankfein stated that there is a 'narrow path' for the Federal Reserve to avoid recession. The investment banker added that bringing inflation down to the central bank's target of 2 percent is 'going to involve some pain'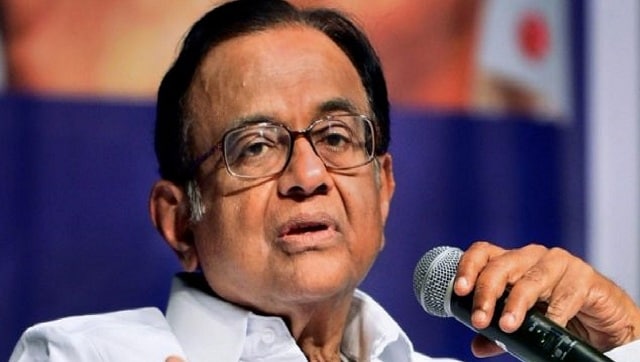 Politics
Addressing a press conference, Chidambaram said a slower rate of growth has been the "hallmark" of the present government in the last eight years, and the post-pandemic recovery has been "indifferent and halting