FATCA: Is your bank, MF account blocked? Here are key facts you need to know
You will need to submit your PAN card details, country of birth, country of residence, gross annual income, occupation.
"Be FATCA compliant or your account will be blocked" is going to be water-cooler-talk around many offices today, tomorrow and the weeks to come. If you are wondering what's the noise around FACTA and why it's important for you, read on.
What is FATCA?
Simply put, it's India's 'you scratch my back, I starch yours" move towards the United States. FATCA or Foreign Account Tax Compliance Act, is part of an anti-tax-evasion agreement between the US and India. Its objective is to locate income and assets held by US persons in offshore accounts. The agreement amounts to automatic sharing of investor information between India and the US. The agreement is reciprocal in nature, which means it allows for India to receive tax information in respect of its own residents
What this means for you?
The government had asked mutual funds, banks and insurance companies to get their customers FATCA compliment by 30 April 2017. If you have a new account opened between 1 July 2014 and 31 August 2015 and if it is not FATCA compliant then all your MF, bank and insurance accounts would now be blocked.
Who needs to file?
FATCA compliance needs to be done by investors who are Indian residents, non-resident Indians (NRIs), solo account holders, joint account holders, guardian of minors, as well as power of attorney holders.
How to get this done?
Getting FATCA compliant isn't as painful as getting KYC compliant. All you have to do is provide a self-certification about 'tax residency' to your respective financial institutions so that you can get FATCA compliance done. The forms are available on your financial institution's website.
Documents you need to provide: You will need to submit your PAN card details, country of birth, country of residence, gross annual income, occupation. Details of any political connections, if any. You also need to provide your tax identification number if you have been paying taxes.
Now what: Today is just the 2nd of May. The full impact of FACTA block will be seen only in days to come. Why wait? Just get done with FACTA compliance to avoid blacking of your accounts.
Find latest and upcoming tech gadgets online on Tech2 Gadgets. Get technology news, gadgets reviews & ratings. Popular gadgets including laptop, tablet and mobile specifications, features, prices, comparison.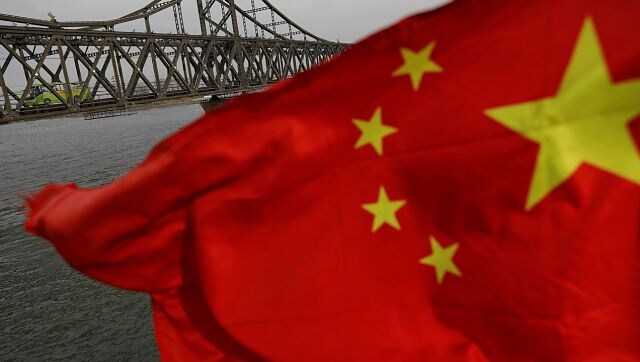 World
A payment of an estimated $12 billion due by the end of 2020 has been rescheduled. But over 100 low and middle-income countries will still have to pay a total of $130 billion this year to China
World
In its report, the World Bank noted that the lack of recent data for India severely hinders the ability to monitor global poverty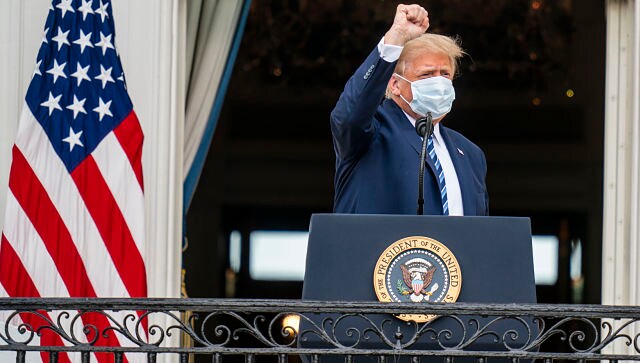 World
Earlier this week, Trump also had to court voters in Iowa, a state where he is neck and neck with Joe Biden, though he won the state by 9 points in 2016