Equity MF inflow at Rs 6,500 cr in Feb; Rs 62k cr in 11 months
Growing participation from retail investors and huge inflow in equity schemes have also helped increase the folio count.
New Delhi: Equity mutual funds saw an inflow of close to Rs 6,500 crore in February, taking the total tally to over Rs 62,000 crore by "optimistic" investors in the first 11 months of the current fiscal.
This also marks the 11th straight month of inflows into equity schemes. Prior to that, such funds had witnessed a pullout of Rs 1,370 crore in March.
"Healthy SIP (systematic investment plans) book continues to support fresh inflows in equity segment of mutual funds despite a quarter of volatile markets," Bajaj Capital National Head, Mutual Funds, Anjaneya Gautam said.
"Traditionally, ELSS collections increase in peak tax savings period of January to March every year.
Besides, investors are confident about long-term savings through equity investments," he added.
Mutual funds have been witnessing a trend of increasing fresh investments through the route of SIP, balance and other equity funds, and it is expected to reap benefits for investors, Gautam said.
SIP is an investment plan offered by mutual funds in which one could invest a fixed amount in a scheme periodically at fixed intervals, say, once a month instead of making a lumpsum investment. It is similar to a recurring deposit where you deposit a fixed amount every month.
According to data from the Association of Mutual Funds in India (Amfi), equity funds, which include equity-linked saving schemes (ELSS), registered a net inflow of Rs 6,462 crore in February against Rs 4,880 crore in the preceding month.
With the latest inflow, total mobilisation in equity schemes has reached Rs 62,151 crore in April-February of the current financial year.
The robust inflow has pushed up assets under management (AUM) of equity MFs to Rs 4.96 lakh crore at the end of February, from Rs 3.86 lakh crore at March-end. Further, asset base of 43-firm mutual fund industry rose to an all-time high of Rs 17.89 lakh crore at February-end.
Growing participation from retail investors and huge inflow in equity schemes have also helped increase the folio count.
Equity mutual funds witnessed an addition of around 41 lakh investor accounts, or folios, in the current fiscal so far.
Going forward, the ELSS category will see higher inflows during February and March 2017 because investors will be looking forward to tax-saving options. ELSS, with attractive market valuations, is making a strong case for fresh investments.
Mutual funds are investment vehicles made up of a pool of funds collected from a number of investors. The funds are invested in stocks, bonds and money market instruments, among others.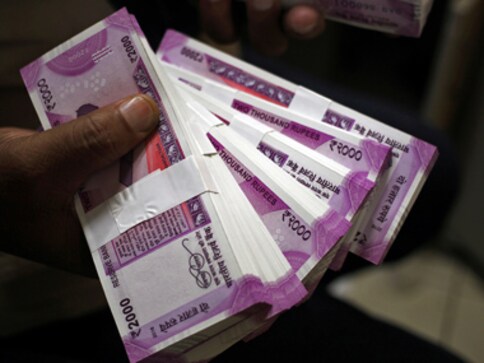 Business
Mutual funds' asset base touched a record Rs 25 lakh crore in August-end, a surge of 8.41 percent over the previous month, on the back of robust inflow in liquid funds and strong participation from retail investors.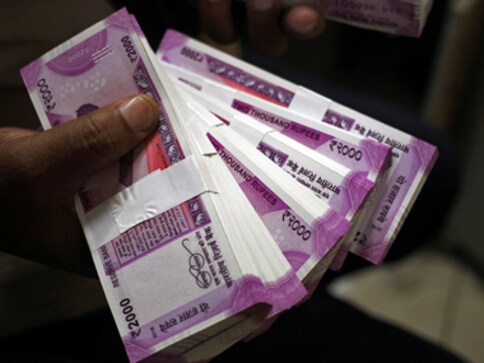 Business
The asset base of the MF industry, comprising 42 players, reached an all-time high of Rs 21.41 lakh crore in October-end, while that of equity AUM was over Rs 6.32 lakh crore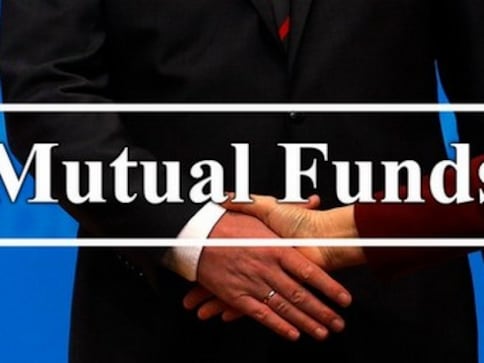 Business
Investors are preferring SIP option for investing in mutual funds, as the industry garnered over Rs 1 lakh crore through this route in 2019-20, up 8 percent from the preceding fiscal, even as the broader market witnessed extreme volatility amid concerns over the impact of coronavirus pandemic