Contrarian Vinod Khosla, still swears by India
Contrary to what most investors believe, Vinod Khosla, co-founder of Sun Microsystems, is of the opinion that India is the best destination for investment.
Contrary to what most investors believe,Vinod Khosla,co-founder of Sun Microsystems, is of the opinion that India is the best destination for investment.
Indian economy is currently going through one of the biggest crisis in two decades as the rupee is on a free fall and investor sentiments dampened. Foreign investors are also increasingly wary about investing in India as the Reserve Bank of India battles to stem the rupee's plunge and stop capital outflows.
Despite the current gloom surrounding the economy, the Silicon Valley investor believes that the country looks very attractive from a seven-10 year perspective.
Speaking at an industry forum on entrepreneurship organised by the National Association of Software and Services Companies, he told Business Standard, "Yes, there's corruption and bureaucratic inefficiencies. But most emerging countries go through such issues."
He said that while health and education could be addressed through technology, infrastructure would need private investment.
Khosla, 58, who co-foundedSun Microsystemsand runs California-based venture fundKhosla Ventures, said over a five- to 10-year perspective, India's healthcare, education and infrastructure sectors will be "great for funding and will see a lot of entrepreneurial activity".
"India is the best destination to be in for the long-term investors," he said. "I will not go to Japan, China or Europe, but countries like India, Brazil and Malaysia. Among these, India scores due to its large population and the need for solutions that will be relevant for millions - not only here but elsewhere," he told Economic Times.
Khosla said a short-term view would throw up at least 10 reasons for not investing in India, but in three years governance issues will not matter as they do today.
Find latest and upcoming tech gadgets online on Tech2 Gadgets. Get technology news, gadgets reviews & ratings. Popular gadgets including laptop, tablet and mobile specifications, features, prices, comparison.
Politics
Congress spokesperson Abhishek Singhvi said that unlike General Dyer who was a foreigner and represented a colonial power, the Munger firing shows cruelty "against our own people by our own people"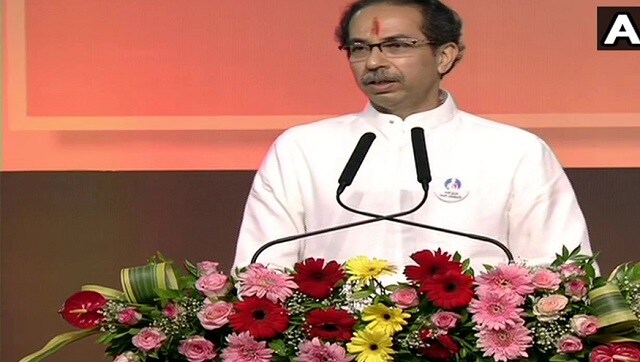 Politics
The Maharashtra chief minister also took on Governor Bhagat Singh Koshyari over the issue of re-opening of temples in the state.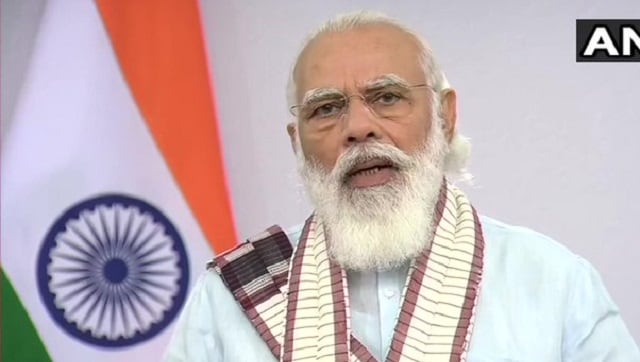 India
Acknowledging that the country has come a long way in the fight against the pandemic since the 'Janata Curfew' in March, Modi said that India has been more successful in saving the lives of its citizens than more prosperous countries.