The ideal world shouldn't have interrupted data: MRUC's Paritosh Joshi
After a suspension of nearly seven months, the Media Research User's Council (MRUC) announced last week that the voluntary abeyance on the 2013 Indian Readership Survey (IRS) had been lifted.
Released in January, the IRS 2013 had drawn criticism from various print media groups for alleged anomalies in the data. Despite the seeming resolution, it is evident that nothing is clear in the acceptance and future of the IRS. Storyboard editor Anant Rangaswami spoke to Paritosh Joshi, member - technical committee, MRUC to understand IRS' way forward.
Joshi shared his perspective on some of the many questions that are posed for the IRS - where do marketers stand now, and do they consider the data reliable? Are they going to be gaps in data? When is the data going to be seen next?
Joshi also says that they have lost out on almost a year's worth of field work time, leading to a data gap of almost two years. While this is problematic for marketers, hesuggests that they will have to use the data from 2013 and use a projection model that they will have to evolve till the IRS is back on its feet.
Watch the entire interview to understand what is in store for the IRS next...
Find latest and upcoming tech gadgets online on Tech2 Gadgets. Get technology news, gadgets reviews & ratings. Popular gadgets including laptop, tablet and mobile specifications, features, prices, comparison.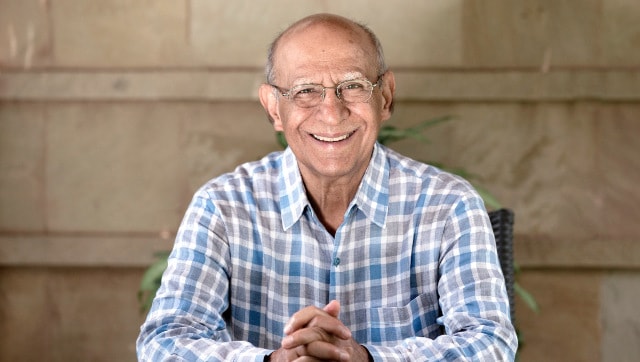 Business
Chairman Ashok Soota said he was confident of filing an IPO, and added that almost 76% of his revenue was not affected by the lockdown
Politics
Several political parties, including NDA ally Shiromani Akali Dal, have dubbed the three farm sector bills as 'anti-farmers'. SAD has also quit the Union Cabinet protesting against the bills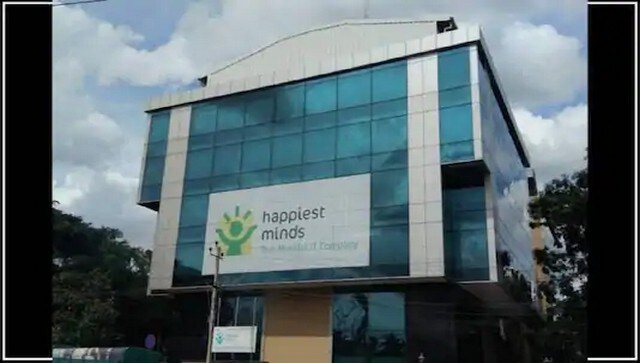 India
Analysts are bullish on the Bengaluru-based IT company because 97 percent of its business comes from the digital services segment