Black money and tax havens: With Rs 65 lakh cr stashed abroad, is India biggest victim of ill-gotten wealth in the world?
In the book, the author seems to suggest that India hasn't done enough so far to address the problem of black money in tax havens.
Black money and Tax Havens, a book written  by retired IIM (B) professor R Vaidyanathan, makes for an interesting read for anyone curious to know about the world of ill-gotten wealth. The book, coming at a time when the Narendra Modi–government is grappling with the problem of recovering black money in India and those stashed away in foreign tax havens, puts the figure of domestic black money at Rs 15 lakh crore and abroad at around Rs 65 lakh crore. These figures are interesting since till now there is no official estimate of black money originated in India.
The Modi-government, which came to power in 2014, has embarked up on a battle through various measures such as demonetisation of Rs 500 and Rs 1,000 notes, targeting shell companies, renegotiating tax treaties with other countries to tackle illicit wealth but with no so much luck so far.
Vaidyanathan argues that all these measures have helped to an extent to progress in the fight against black money but there is a need for stronger political will across the system to claim big victories. In the book, the author seems to suggest that India hasn't done enough so far to address the problem of black money in tax havens.
"The US is concerned about them, Germany is furious about them and France wants to regulate them, but leaders of one of the most affected countries, namely India, are not saying or doing much about them. They are the tax havens or offshore financial centres where the ill-gotten wealth of the tax evaders of many countries is hoarded," the author says in the book.
How can India address this problem? The author has some interesting suggestions like: Jail the highest ranking official an international bank in India and ask for details of bank accounts of all Indians in that bank; like Germany, India can bribe a high-ranking official of an international Bank and get information; use Double Taxation Avoidance Act and; pass a law nationalising the assets abroad and seek UN's help to get details of tax evaders.
The author defines tax havens as places not just to escape from tax but also to escape from criminal laws, creditors, prudent financial regulation and above all democratic scrutiny and accountability.  The book concludes calling for a new global financial architecture without tax havens and push for more probity and transparency in public life. Certainly, Vaidyanathan has done a fairly good job in the well-researched book giving a basic perspective about how black money and tax havens operate across the world.
Title: Black Money And Tax Havens
Author: R Vaidyanathan
Pages: 184
Publisher: Westland Publishers
India
"It is a need of the hour that the automobile industry's innovation for greener alternatives attains a new momentum, to ensure the protection and conservation of the environment, as well as help in making India self-reliant," PM Narendra Modi said.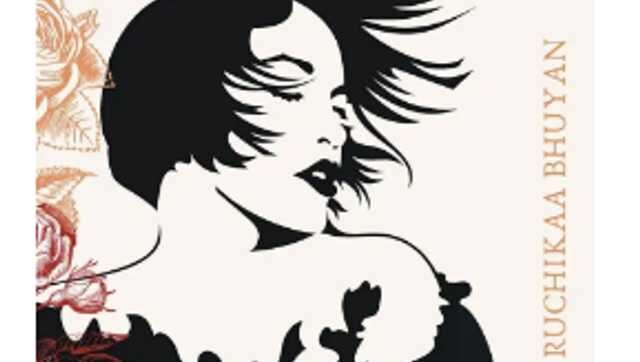 Arts & Culture
From subject, characterisation and style, it has been a great read all through
India
The prime minister turned 72 on Saturday and marked his birthday by addressing four events covering fields as diverse as wildlife and the launch of logistics policy, as greetings poured in from leaders and other prominent personalities