SMEs Should Ideally Opt For Mixed Bag Of Cloud Solutions
Nilesh Sangoi, CTO, Meru Cabs Company, advises CIOs to mix and match their cloud solutions to initiate growth.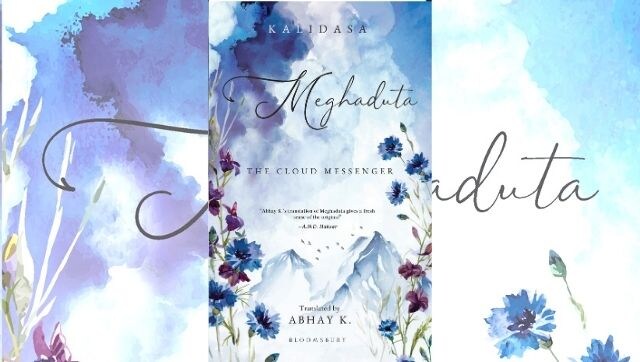 Arts & Culture
Multiple translations of Kalidasa's work in several languages have made the poem accessible to people across centuries. However, in his 2021 translation, poet and editor Abhay K's attempt is to approach Meghaduta with a contemporary lens.
Entertainment
OK Computer has delivered a worthy failure, at least, one that is intermittently enjoyable. Who knows what it could achieve with a better writing team?
Entertainment
Artificial Intelligence has grown in leaps and bounds but it was not represented in Indian cinema until Enthiran in 2010. And then, Anukul, Andorid Kunjapan, and OK Computer followed.