'Managing IT As A Business'
Alok Kumar, senior VP, Reliance Info Solutions, reviews Mark Lutchen's "Managing IT As A Business", and recommends it as a must read for all CXOs.
Find latest and upcoming tech gadgets online on Tech2 Gadgets. Get technology news, gadgets reviews & ratings. Popular gadgets including laptop, tablet and mobile specifications, features, prices, comparison.
Reviews
The Realme 7 looks good and offers a good value proposition for gamers on a budget. However, it falls short of being a complete package.
Entertainment
Enola Holmes doesn't just piggyback on Sherlock's beloved status, it promises a fresh origin story which is part coming-of-age comedy, and part literary revisionism.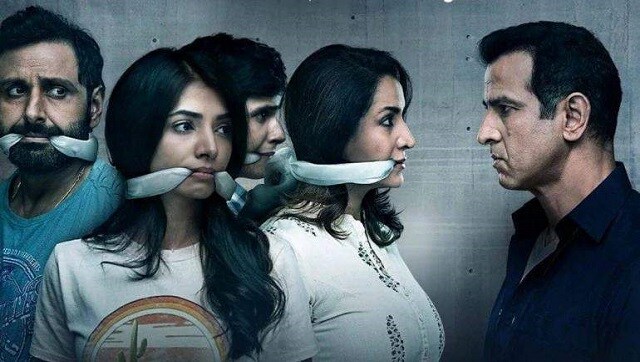 Entertainment
Hostages is the sort of show that takes generous liberties with logic and possibilities, but that hardly comes in the way of you moving to the next episode.