Disruptive Technologies To Be Driving Force In 2009
Oscar D'Souza, professor, Information Management, S P Jain Institute, talks about how innovation can be effectively implemented in times of crisis.
Arts & Culture
For Paula McLain, the author of 'The Paris Wife' and four other novels, including her new one, 'When the Stars Go Dark', stories were the bridge out of a childhood spent in foster care.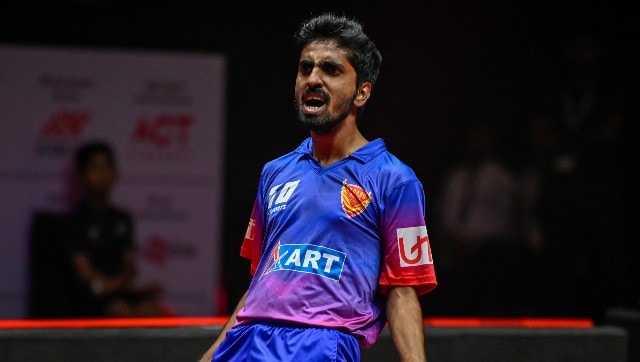 Sports
In this interview, India's table-tennis exponent G Sathiyan opens up about his training and preparations, his Olympics dreams, life in a bio-bubble, and a bit more.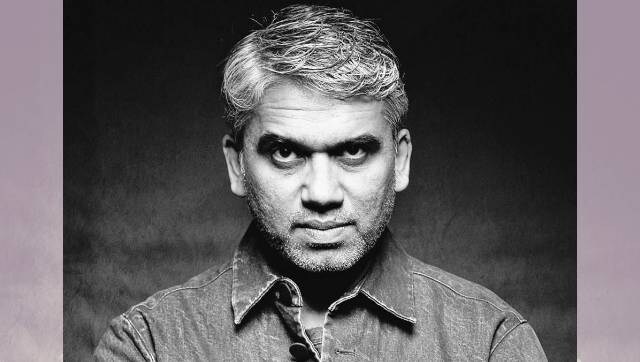 Arts & Culture
As creative director at Satya Paul, the celebrated designer has given the brand a facelift in less than a year.