A four-point check list for Budget 2017: How to deal with the nervous excitement
More than demonetization's ability to recover vast quantum of black money in the short span, its ability to increase the base for in-direct taxes in future is more appealing.
This year's Union Budget has more than its fair share of anticipation and controversies. Much has happened between last year's rural focus finance budget 11 months back and the current time, when nervous excitement awaits post-demonetisation and the pre-state elections that are dubbed to be semi-finals before the 2019 general elections.
The Union Budget can never be a 'please all' document. One can only hope her/his check list scores maximum hits in the budget.
The first point on my check list is reduction in direct taxation both for individuals and for corporates. More than demonetisation's ability to recover vast quantum of black money in the short span, its ability to increase the base for indirect taxes in future is more appealing. With tax authorities using the umbrella of demonetization to create an oversight on transactions to increase the in-direct tax base, the argument to rationalize (reduce) direct taxes for those who pay it therefore a sincere hope from this year's budget. Private consumption will be an indirect beneficiary of this hope turning into action.
The second point on my check-list is the announcement that can provide a path for private real estate companies to get on-boarded on the affordable housing boom. While there are enough intents of the government to push formal housing for all but land acquisition, flawed public-private partnership models and overstretched balance sheets of many real estate companies are spanners in the wheels of affordable housing journey. It is hoped that the budget provides some pointers in this direction.
The third point in the check list is the planned capital outlay of the government for infrastructure and its allocation among various sub-heads. The political gestures suggest that this will be a focus area and hope the budget meets that euphoria. The stock market is pinning its hope on allocation of high share of the government's capital and momentum to support public infrastructure spending to jumpstart the sluggish business & investment cycle.
Finally, with 68 percent of India's total private consumption, it is hoped that food will not be a passing reference in this year's budget. The food cycle in India is nothing short of a crisis. While India's food grain output creates new record every year in absolute terms, but the skew in the food basket creates deficiency both of quantum and of nutrition. Indian food cycle needs crop migration, farm mechanization, improvements in irrigation, industrial scale food processing. Hope this year's budget sheds some light on it.
To lay down expectations from this year's budget amidst the chatter is akin to hoping for a yet-to-release masala Bollywood movie to also win critical acclaim. The 'critical acclaim' expectation from this year's budget are blueprints that can drive implementation of intents more than announcements of new intents.
(The writer is Senior Vice President, Technopak Advisors)
For full coverage of Union Budget 2017 click here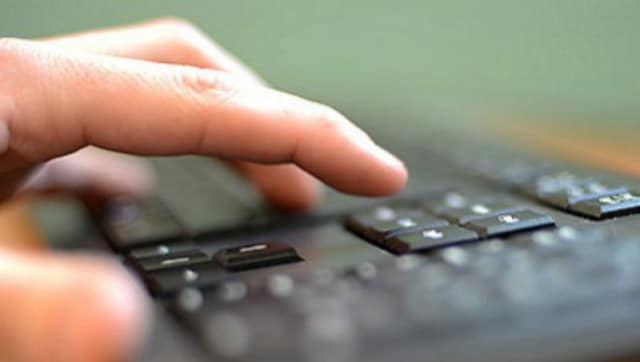 India
The examination was originally scheduled to be conducted on 9 May
India
The direction came after the AMC informed that it has withdrawn the rule that only those patients who are brought by '108' ambulances be admitted to municipal hospitals or in the AMC's quota in private hospitals for COVID-19 patients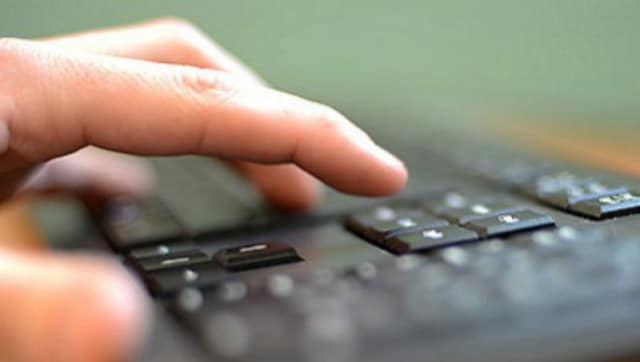 India
The application fee for all categories except EWS, SC, and PwD is Rs 1,416 plus bank charges