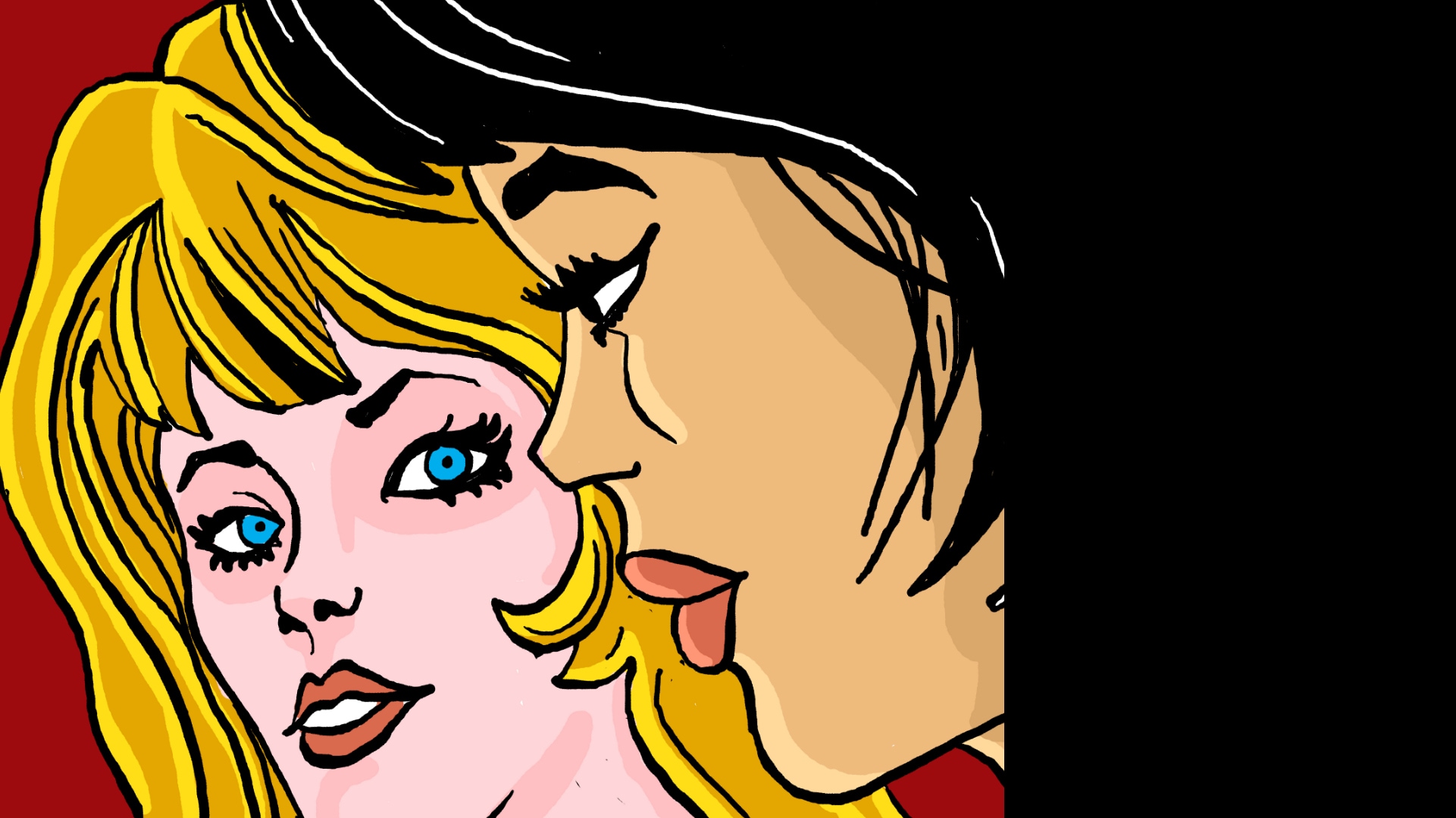 long-reads
PCOS patients are at an increased risk for diabetes, heart disease, obesity, depression, infertility and various cancers. Although mainstream media attention on PCOS has been increasing in India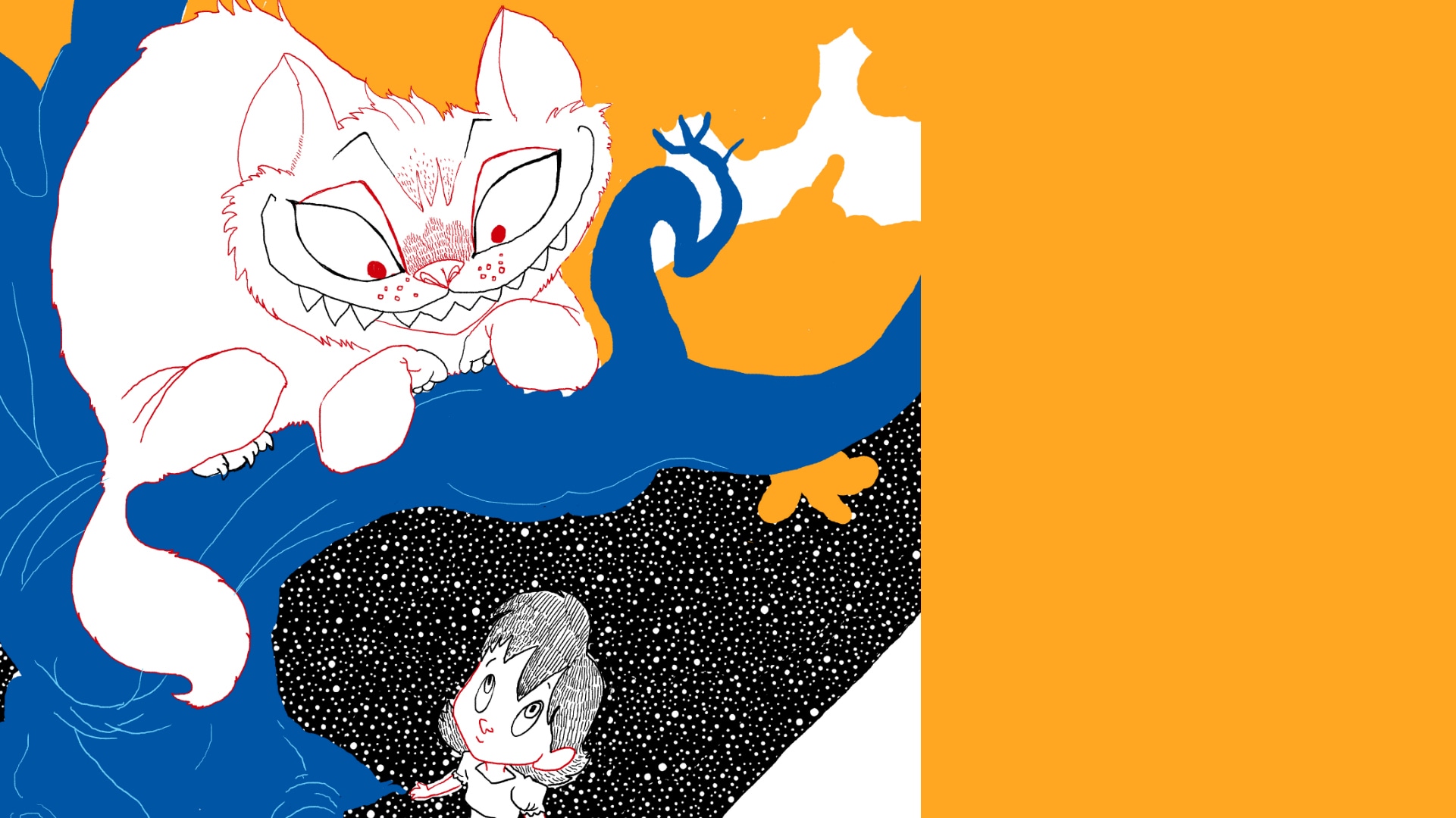 long-reads
PCOS patients are at an increased risk for diabetes, heart disease, obesity, depression, infertility and various cancers. Read about it Alice in Wonderland style.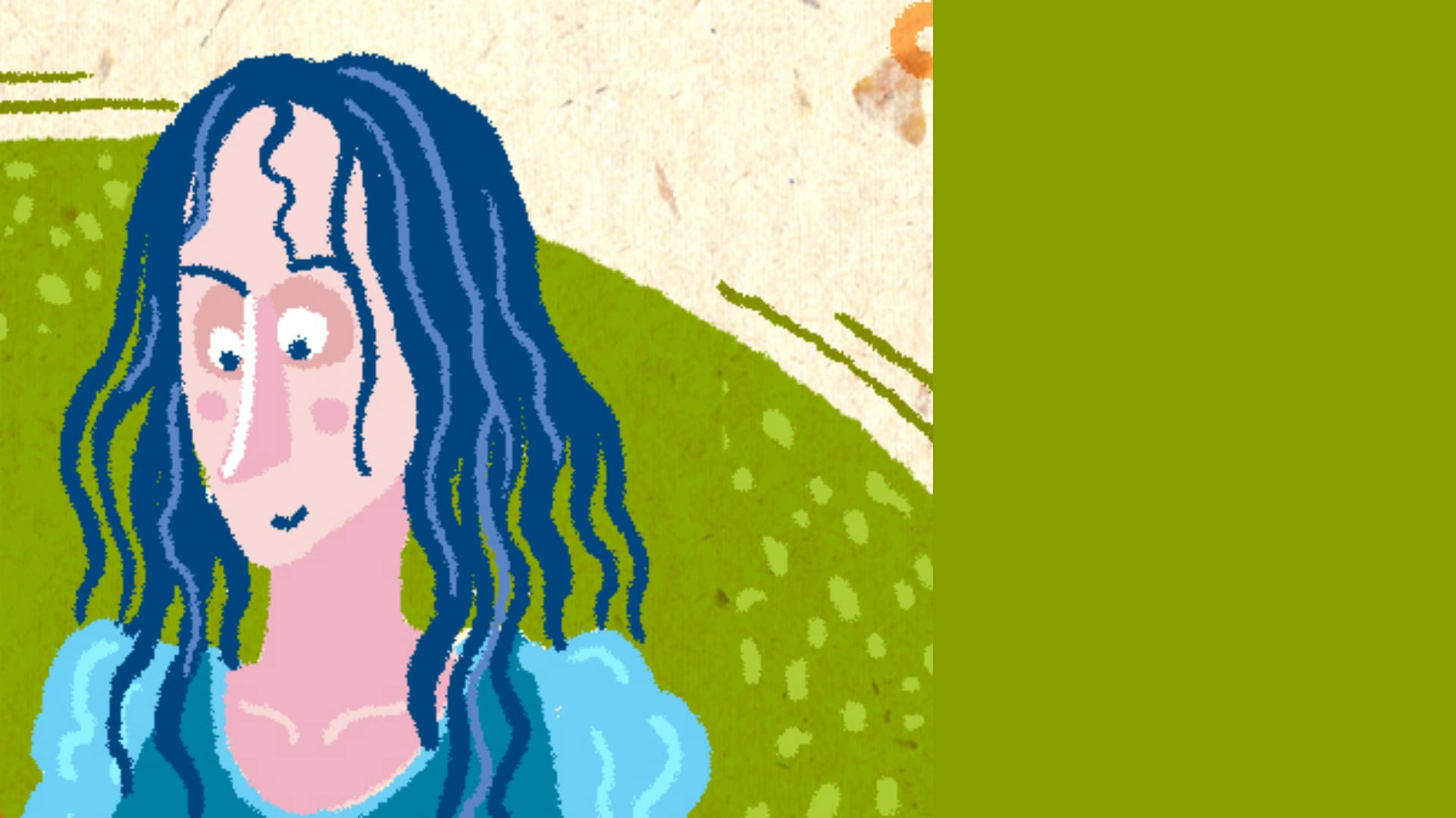 long-reads
Bertha is given some medical attention and a few years of learning how to successfully manage PCOS, she decides to try on some holistic methods as well.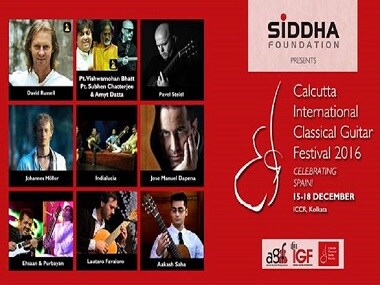 Life
With an audience this engaged in the organising, publicising and functioning of an event, the Calcutta International Classical Guitar Festival has borne witness to the transformation of passive concert audiences into engaged members of a virtual (and tangible) community.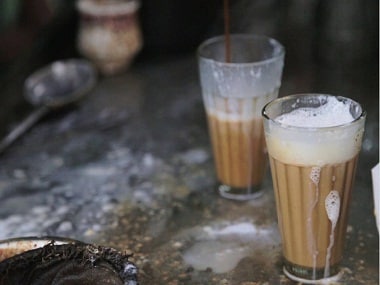 Life
Filmmaker Shweta Ghosh's 2016 documentary 'Steeped and Stirred' traces the history, presence and role of chai in India — and it isn't as simple or straightforward as you may have thought