Entertainment
The burdens of women's hearts and the parts of them that they've had to the reject or renegotiate to be accepted are rarely explored with deserved poignancy in cinema.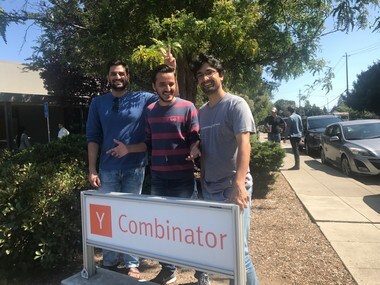 Business
As the middle class began to look for investment routes, the mutual funds market grew by 40 percent to $300 billion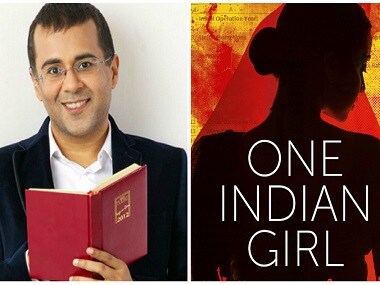 Life
Chetan Bhagat may not have produced remarkable literature, but we do owe him, as a nation, as individuals, as trolls, for bringing out the wit and sarcasm we knew not we possessed.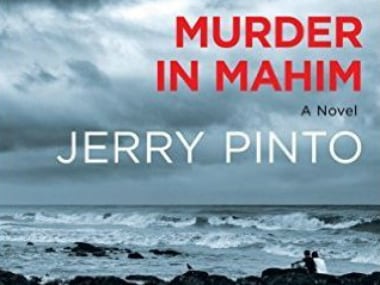 Life
I found myself asking that question repeatedly as I flipped through Murder in Mahim — Jerry Pinto's whodunit/mystery novel set in Mumbai.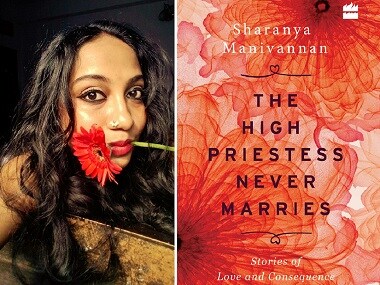 Life
For all its poetic indulgences, The High Priestess Never Marries bySharanya Manivannan is ultimately about finding salvation in oneself. Lovers come and go, but it is you who is a constant, it seems to say.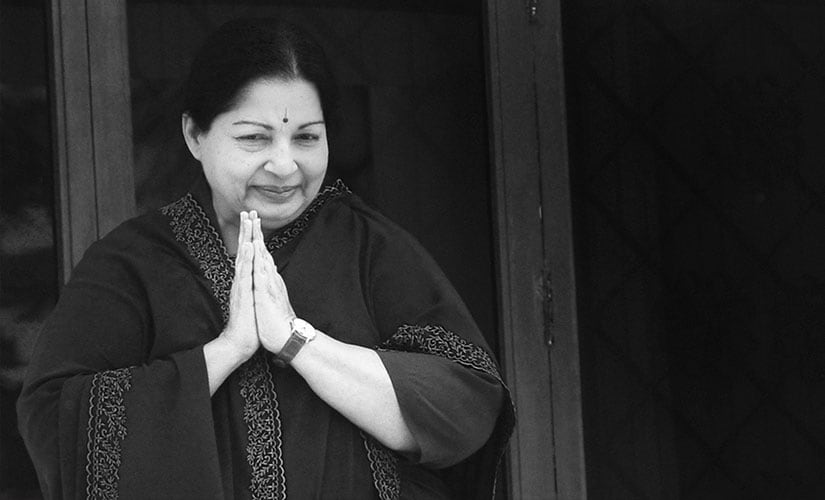 India
Jayalalitha's life story may present material to be appropriated into a discourse on exemplary feminism.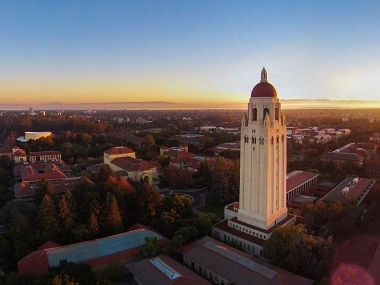 World
We need a critical look at prejudices in us even if they might offend the sanctity of uber-liberal discourse around us. And this evaluation must occur in everyday life, not just when an incident such as the rape by Brock Turner shakes us