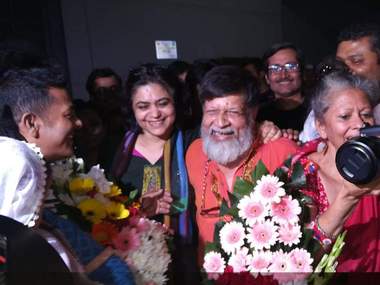 World
Shahidul was picked up by the police on 5 August, hours after his scathing interview with Al Jazeera, in which he harshly criticised the government's dealing of student protests for safer roads in Dhaka.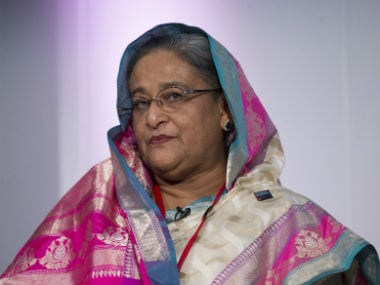 World
Bangladesh's newspaper editors formed a human chain in front of the National Press Club in Dhaka to protest against a newly enacted internet law.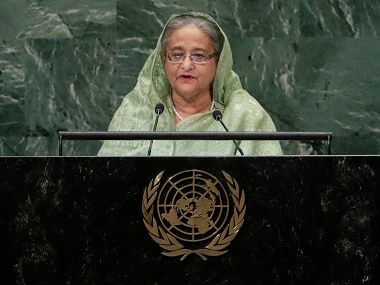 India
Bangladesh's prime minister Sheikh Hasina has played down the "illegal" Bangladeshi issue that has plagued the Indian political scene for years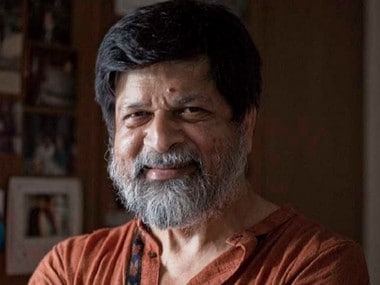 World
While journalists' groups called for proper investigation over attacks on media persons covering the protests, there was relative calm in Dhaka throughout Tuesday with buses returning to streets after the Cabinet approved a new road safety law.
World
Bangladesh's cabinet has approved a new draft transport law on Monday that features increased maximum jail time for offenders by two years and included a TK. 500,000 fine.