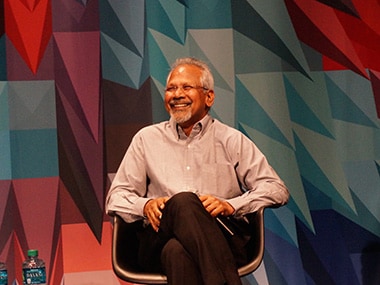 Entertainment
As the calendar was flipping a page from July over into August, director Mani Ratnam was being fêted in both Europe and North America.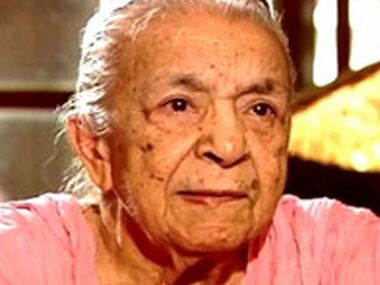 Entertainment
Long before we talked about crossover stars, there was Zohra Sehgal. On her 100th birthday, friends from around the world from James Ivory to Aasif Mandvi, toast the art, craft and naughtiness of Zohra Sehgal.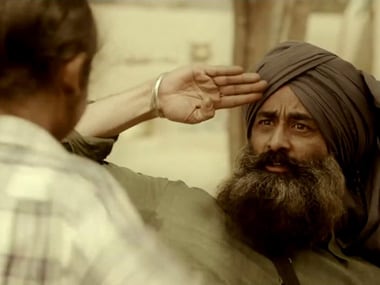 Entertainment
At age 60, Art Malik, who became famous with Raj productions like The Jewel in the Crown and A Passage to India, is finally acting in a bona fide Indian film. But his role in Bhaag Milkha Bhaag almost didn't happen.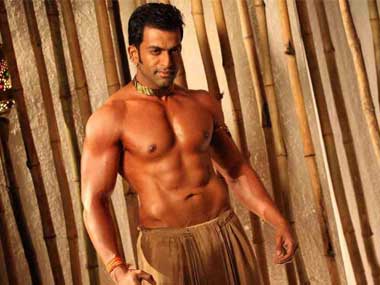 Entertainment
"As a south Indian you should be flattered when you watch Aiyyaa," says Prithviraj. It shows south Indianness as sexy and cool. He's having his Bollywood launch today but Prithviraj is already over 80 films old.
World
Dublin's historic Trinity college hadn't allowed a film crew in for 20 years until Ek Tha Tiger. Ireland rolled out the red carpet for Bollywood. Now it is hoping Salman Khan will help the Celtic tiger roar.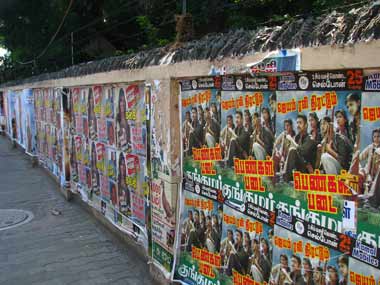 Bollywood
An Irish American woman stumbles upon a half-forgotten Tamil song from a decade ago. And instantly it's flashback time — to a great romance and the utter heartbreak that followed. All with music by AR Rahman.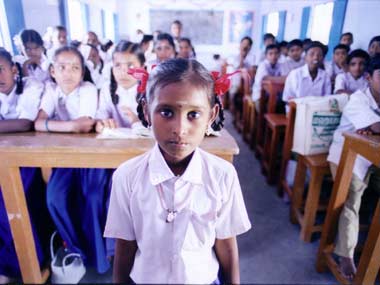 Blogs
There must be at least some folks in the Hindi movie industry watching the goings on down South and taking note, as there have been more and more influences trickling upwards toward Mumbai.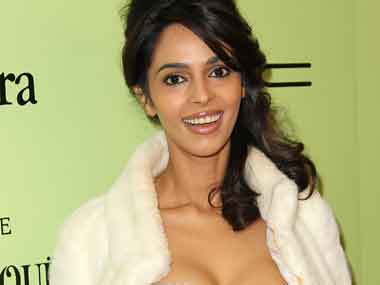 Blogs
For a while now, I've been itching to share some unsolicited advice in the form of suggested Dos and Don'ts for the famous filmi folk out there who are already on Twitter, or who are thinking of joining. Now is a good time.