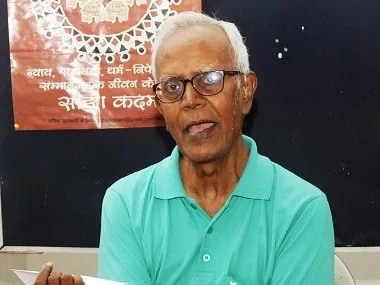 India
Several Jharkhand-based activists have moved Jharkhand High Court with a petition demanding quashing of an FIR registered against them.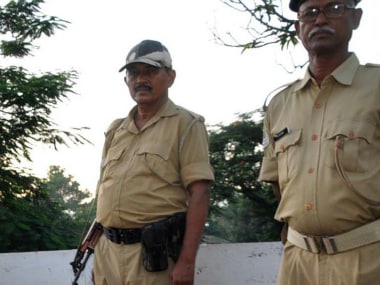 India
More than a dozen BJP leaders have been killed in Jharkhand, six of them brutally, since the party came to power 2014.
India
After the Pune Police raid at his Ranchi home, Father Stan Swamy had said he had no connection with the Elgar Parishad event or the Bhima Koregaon violence.
India
A special branch report of the Jharkhand Police revealed that the shelter with the address, 'SP Moses Phullanwal, Indira Nagar, Pakhowal Road, Ludhiana, Punjab' has not been registered under the Juvenile Justice Act.
India
Chitramu became the first village in Khunti block of the district to pull down the pathalgadi plaque on 19 July.
India
Jharkhand, known for its lush green forests spread across a dozen river basins, is under severe water stress, a recent Niti Aayog report said.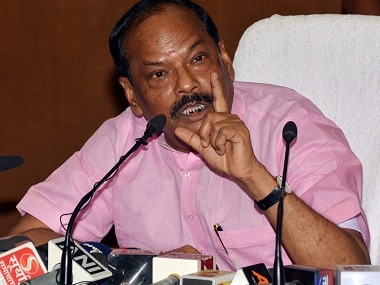 Politics
A series of protests over government-sanctioned amendments on land rights, accompanied by communal clashes and mob lynching incidents, have left the state of Jharkhand shaken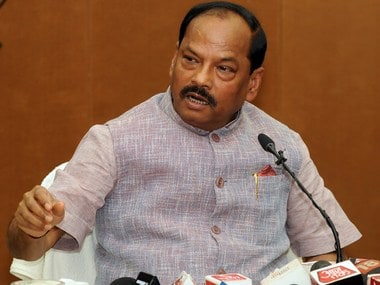 India
The bandh seems to have been successful in the hinterland, with daily life coming to a standstill in districts such as Godda, Sahebganj, Chatra and Jamtara. In Deoghar, workers of JVM, JMM, Congress, RJD and CPM held a protest at Tower Chowk.