India
The Karnataka government celebrated Tipu Sultan's birth anniversary on Saturday amid tight security despite stringent opposition by BJP and other organisations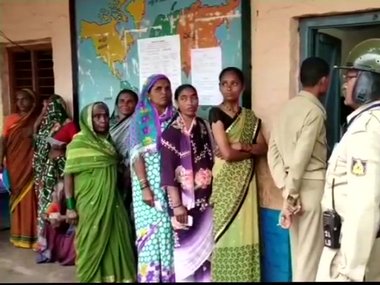 Politics
Thirty-one candidates were in the fray across the five constituencies in Karnataka. The number of eligible voters was recorded at 54,54,275.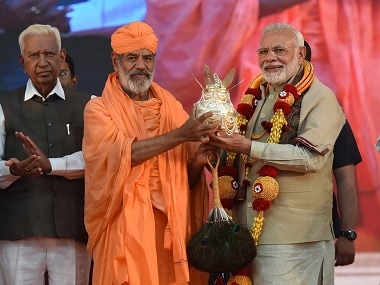 Politics
Ahead of upcoming Karnataka polls, Narendra Modi's speech at a massive religious event in Hassan is being seen as BJP's attempt to breach JD(S)' stronghold.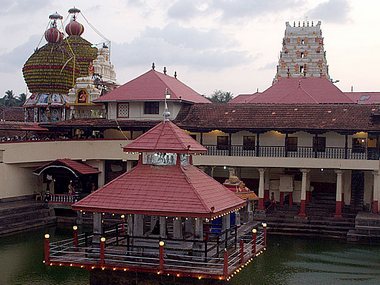 India
Having finished his fifth term as Paryaya Swami of the Udupi Sri Krishna temple, Vishwesha Theertha Swami now wants to campaign for the Ram Janmabhoomi temple in Ayodhya.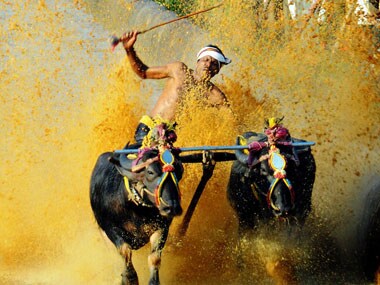 India
While Kambala, the sport popular in coastal, Karnataka is mired in controversy it has had an unexpected positive outcome in a village bereft of development.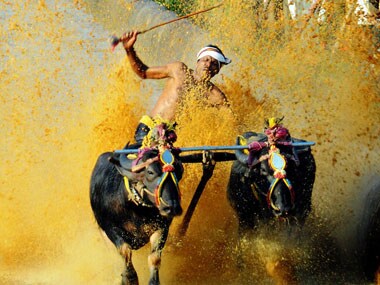 India
Kambala is a long-cherished annual event across coastal Karnataka and sees rural men spurring their buffaloes in a 100-metre-sprint on slush farmland.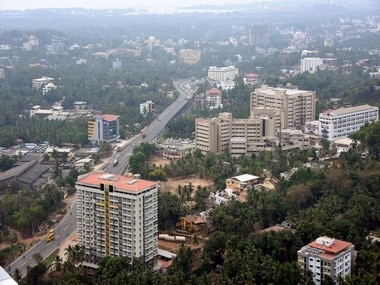 Politics
Coastal Karnataka regions like Mangaluru act as a gauge that can throw up valuable insights into the outcome of General Elections on a national scale.
India
Karnataka's coastal belt, especially Mangaluru, has of late become infamous for communal vigilantism by Hindutva fringe groups.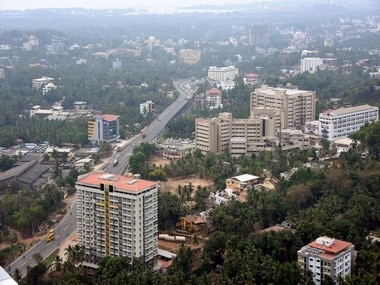 India
After 2000, polarisation along religious lines became more pronounced in Mangaluru and coastal Karnataka. The battle lines based on religion were drawn.