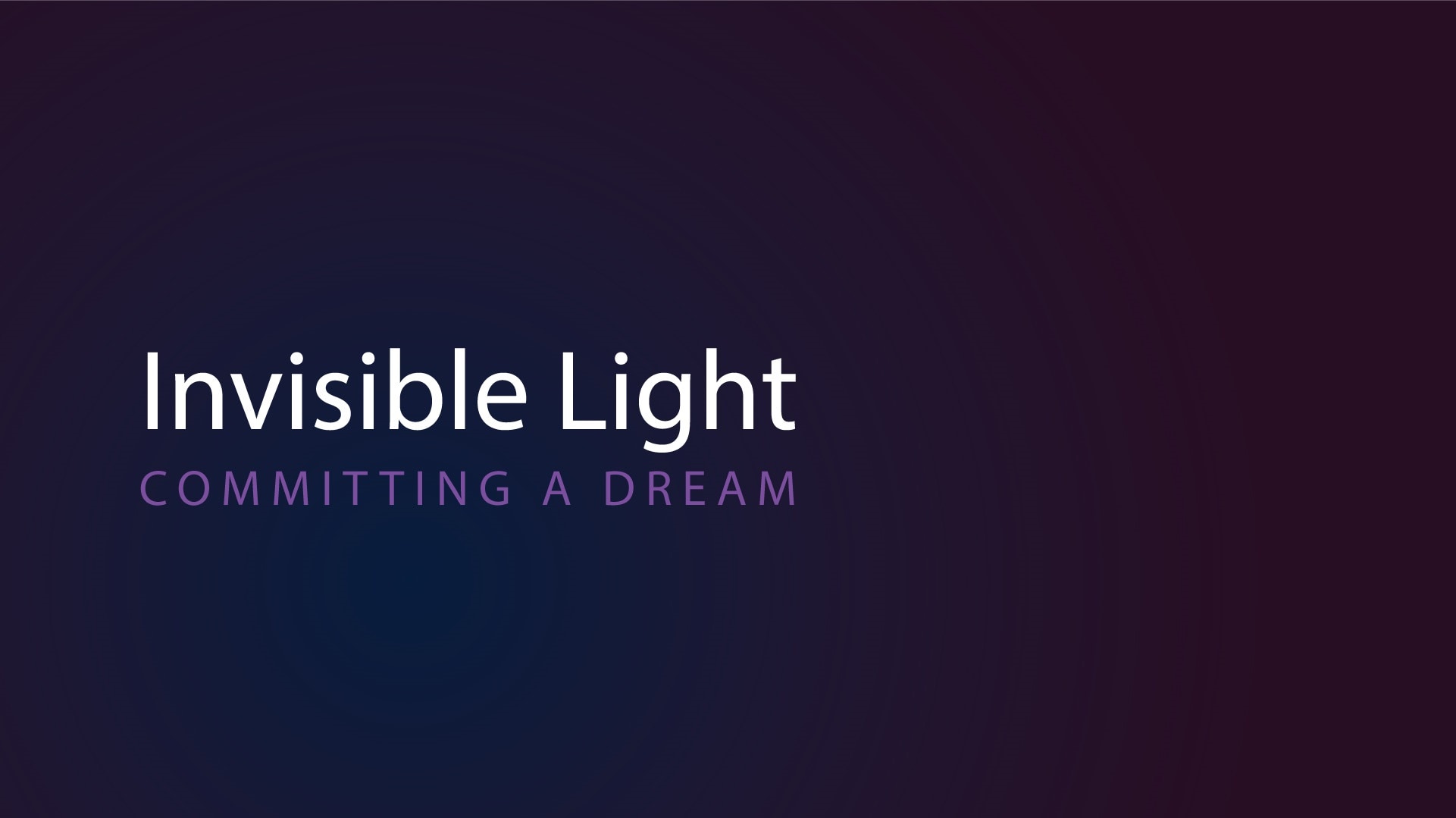 long-reads
Prajakta Potnis describes her relationship with the doorbell as 'feeling responsible to be answerable'. Often, in cities like Mumbai, crime comes to light when the doorbell goes unanswered. But if you're alive and kicking and still not answering the door, then that in itself is a crime.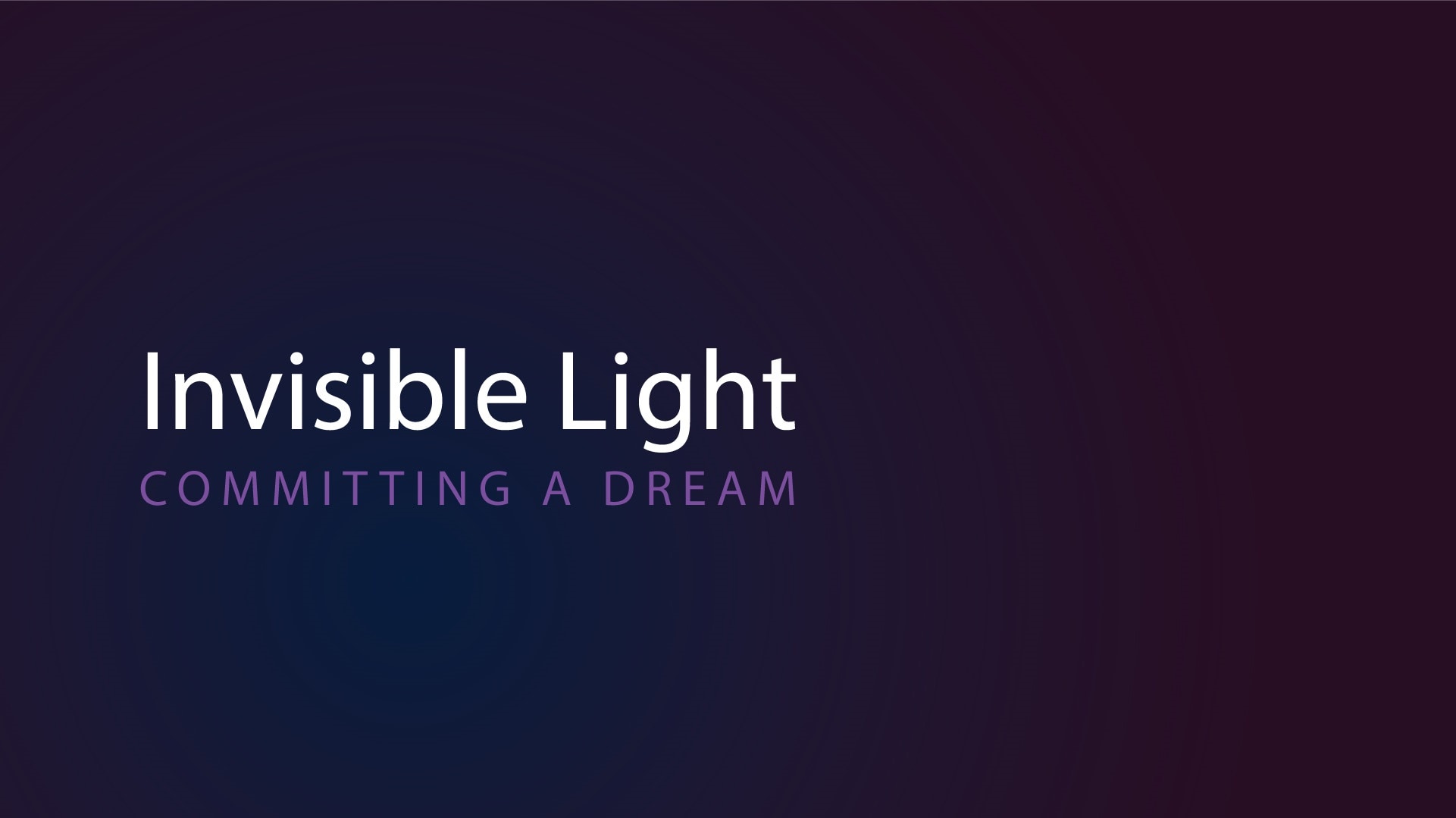 long-reads
Ritual Telepathy at the Relic-Chamber by Himali Singh Soin is a slowly unfolding work. Slow like the heart of a blue whale, timing six beats per minute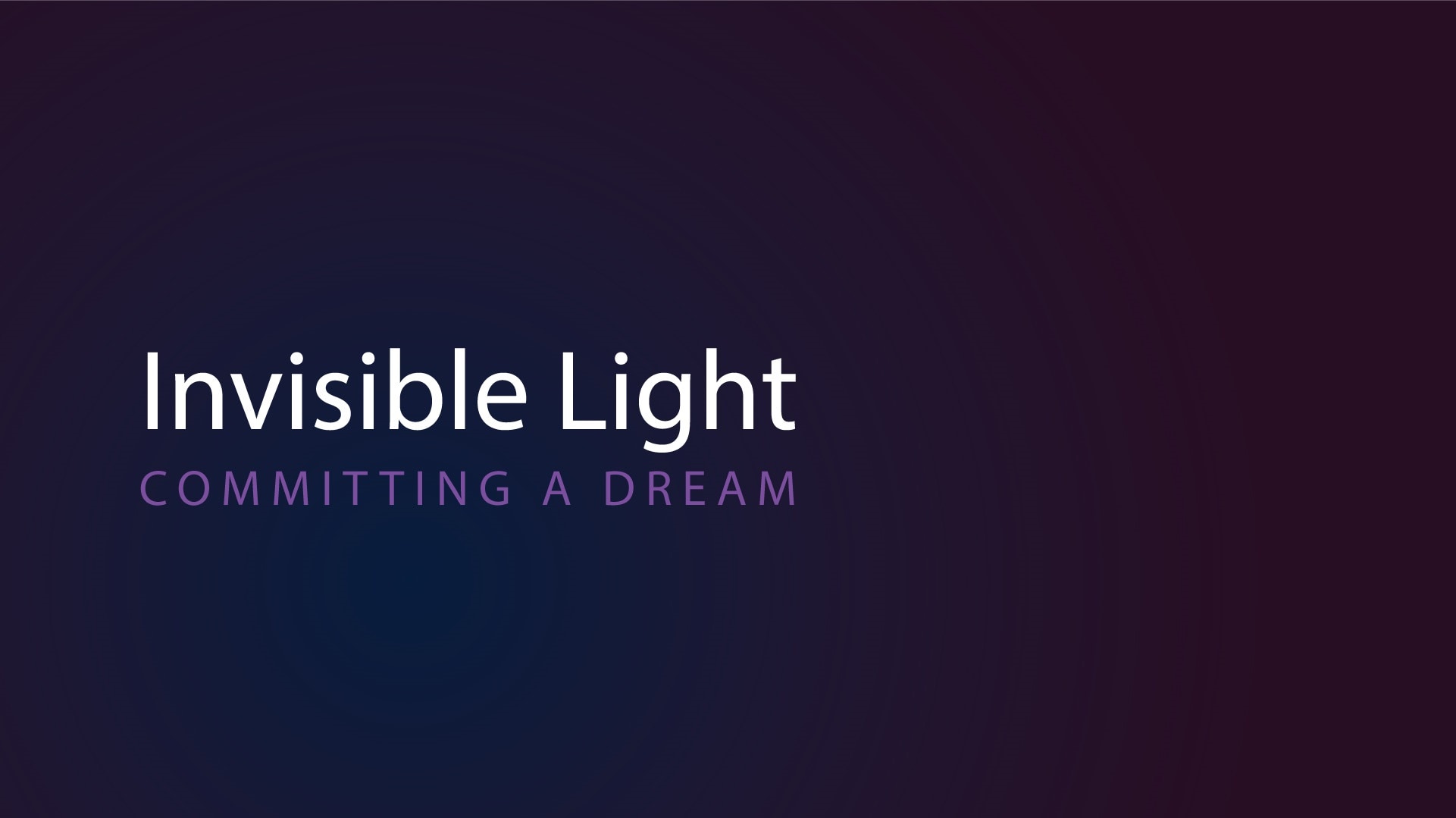 long-reads
While Ratna Gupta might not physically be creating her artworks in the wee hours, she does use her insomnia anyway, to think up all the details she can in the run-up to the actual making.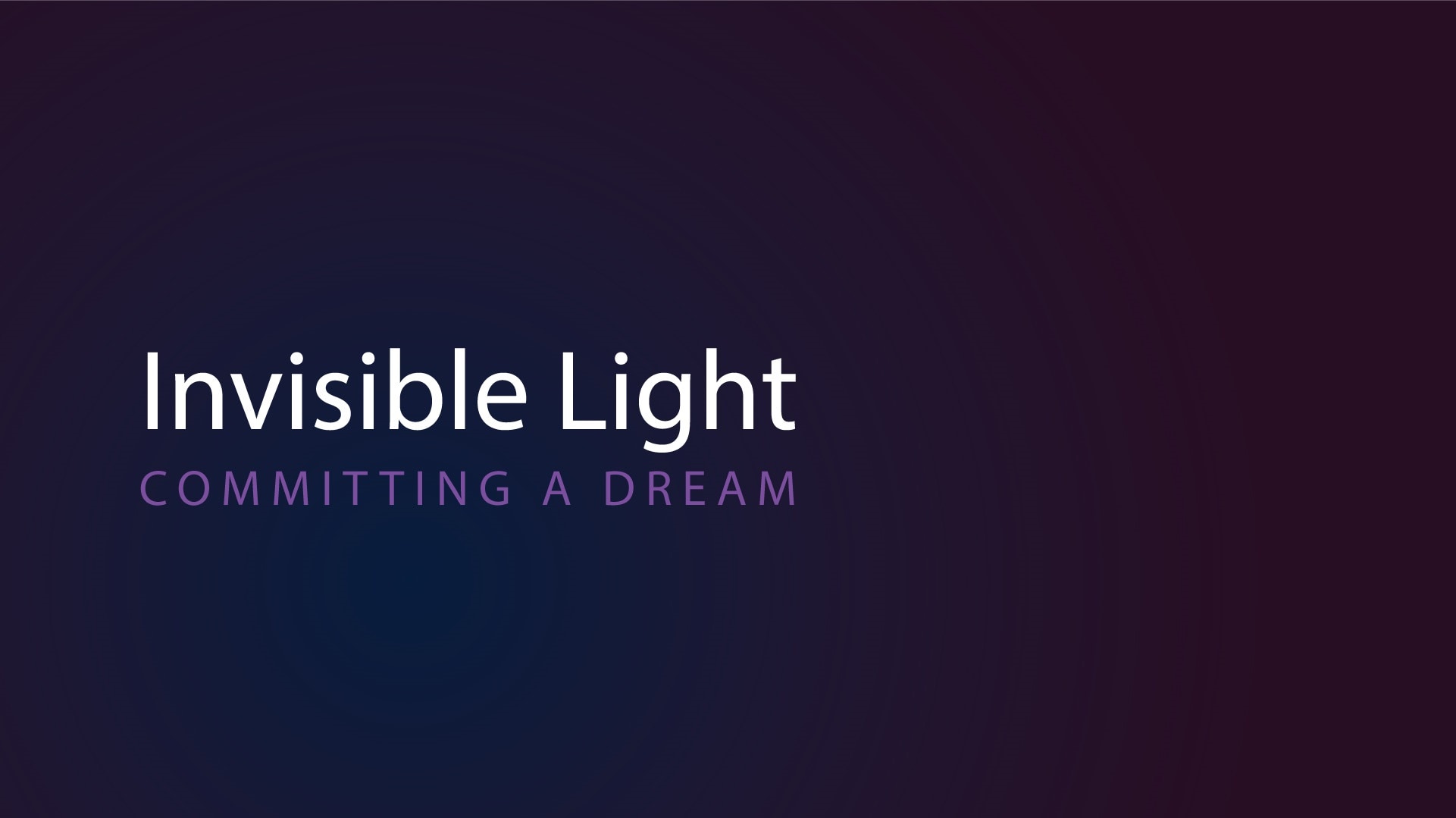 long-reads
Khwaab Tanha Collective was started with the intention of visibilising Urdu literary voices in a political and cultural climate, which would rather wish them, and their contributions, away. However, it has since broadened its horizon, to include, Hindi and Punjabi language literature. So firecrackers like Jaun Elia, Ismat Chugtai, Fahmida Riaz and Majaz Lakhnawi are now in the revolutionary company of Pash and Bhagat Singh, among others.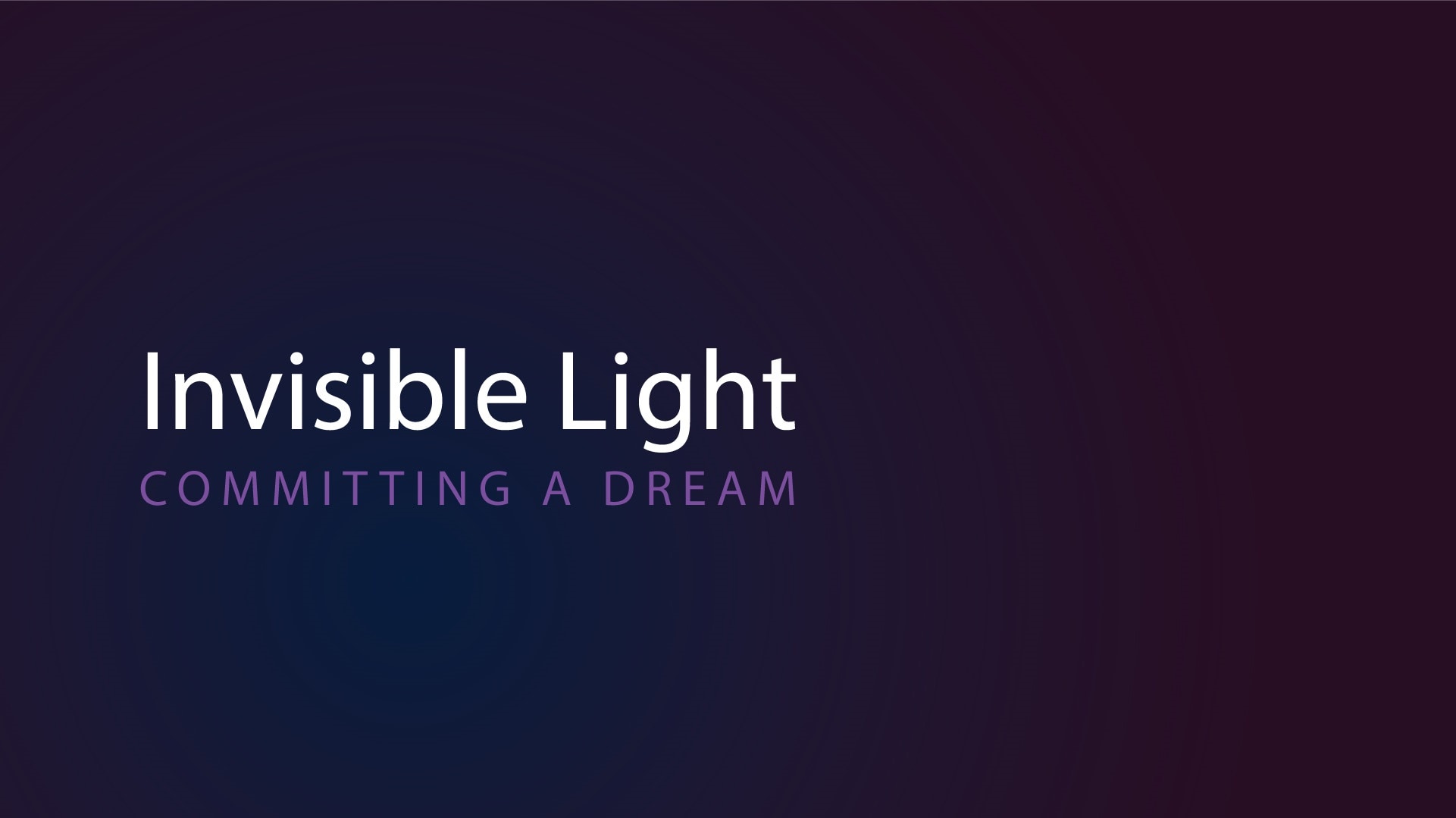 long-reads
Committing a Dream is a play on the forbidden nature of dreaming. It also speaks to the idea of being a committed dreamer notwithstanding the forbidden
long-reads
Jasmeen Patheja is an artist, and also the founder director of Blank Noise. Patheja is also a photographer.
long-reads
In the aftermath of the recent arrests of activists and writers, the Almora chapter of the Kankurgachi Hegel Club, an amateur group of Hegel enthusiasts, is worried and can't help wonder if it is safe to keep Hegel on their bookshelves. They have initiated a three-pronged—that is, by heart, by scroll and by marginalia—project to hide Hegel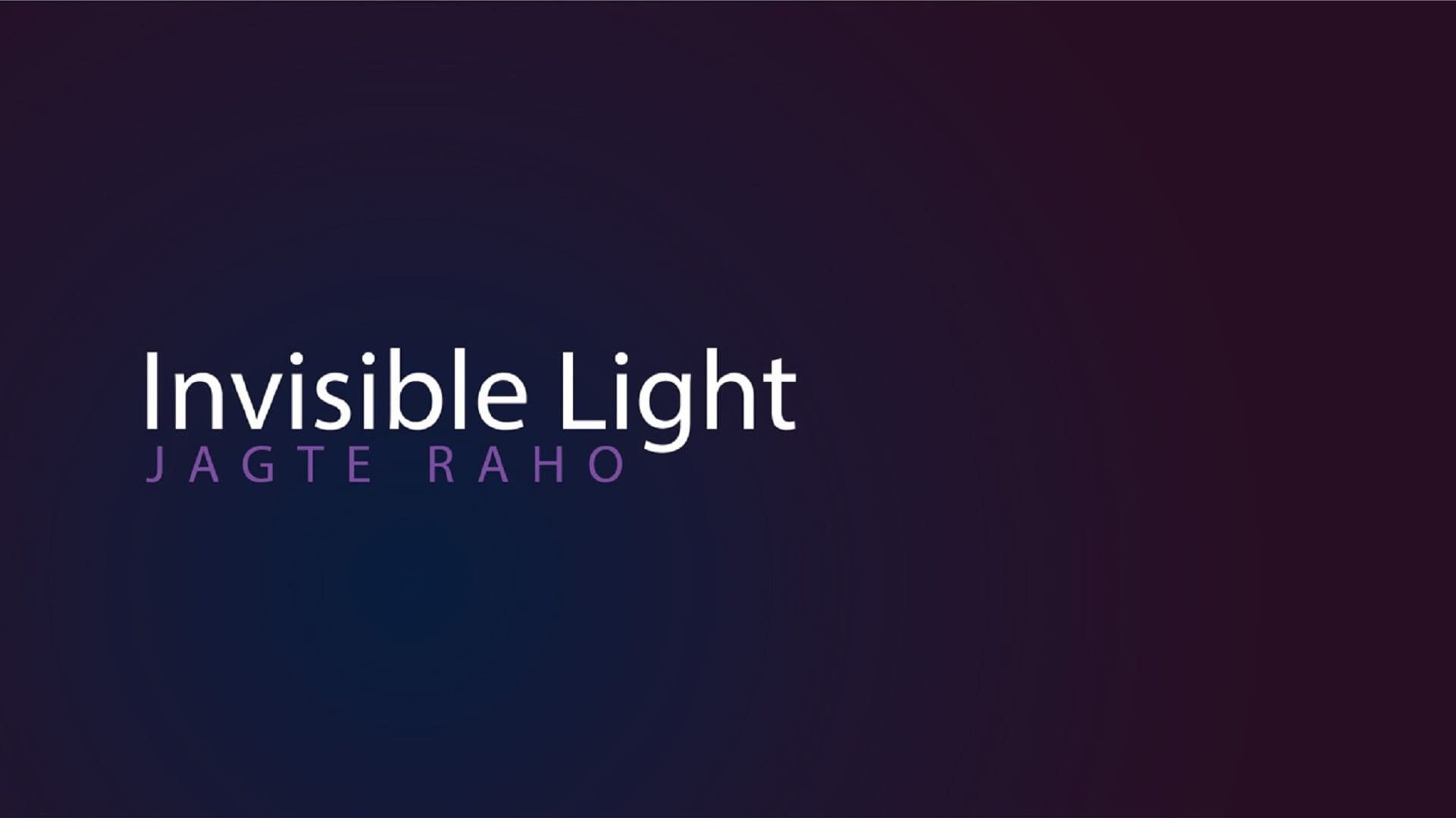 long-reads
In this chapter of Jagte Raho, which features art and text by Mo'Halla, humans are caught in the big infrastructure of the big city. His work Nightfall in Democracy Heights makes jibes at and speculates on demonetisation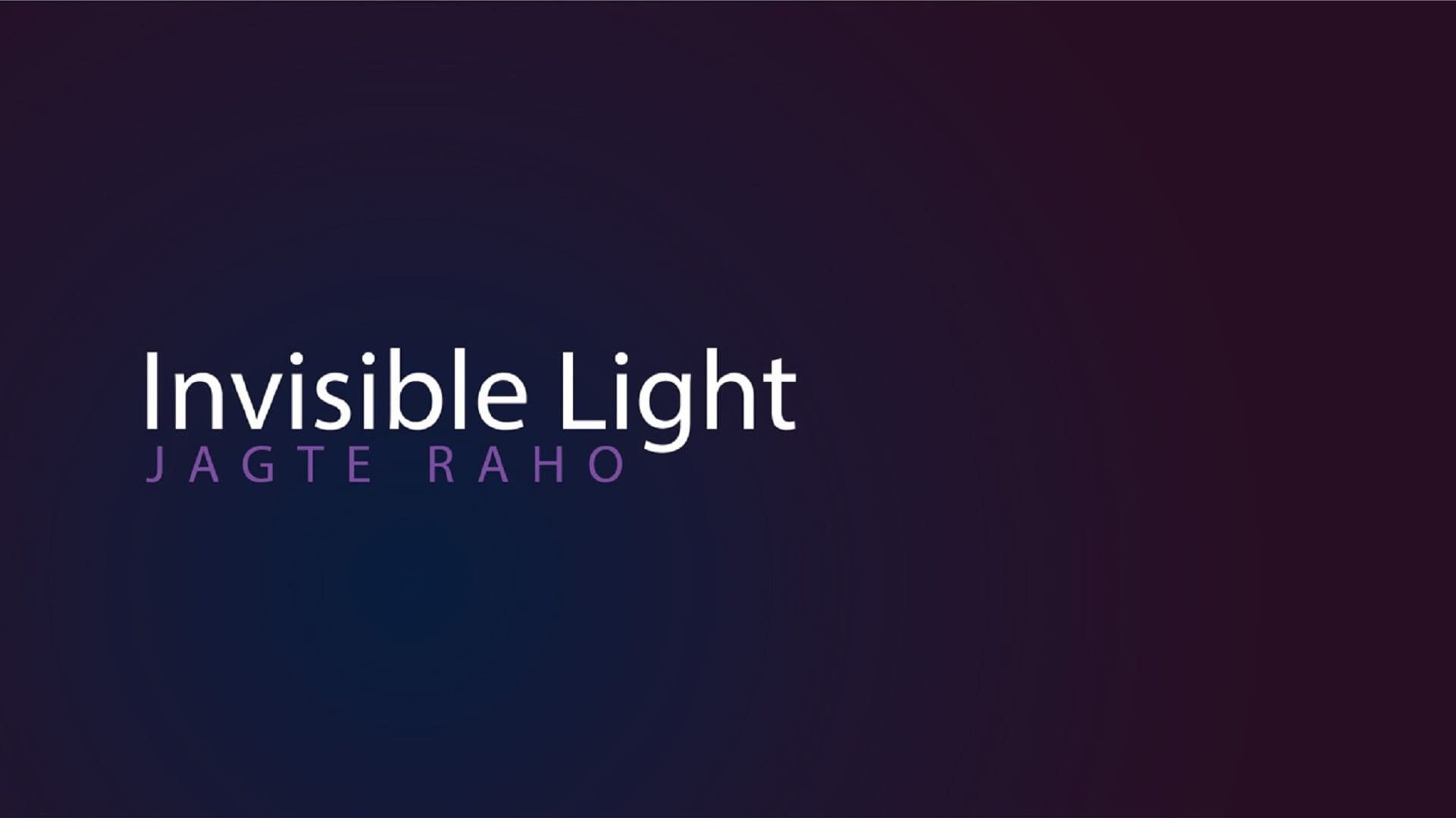 long-reads
Amshu Chukki's on-going interest in the political histories of Karnataka is routed via the site, more specifically, sites of protest scattered across the state capital, Bangalore
long-reads
The idea of 'going viral' is embedded in Kush Badhwar's mojiji | In 'File Image' Pallavi Paul combines many threads while focusing on the narratives of Sufi mystic, teacher and poet Mansur Al-Hallaj (c. 858–922) and the epidemic of cow-related lynchings and violence in the country | From our series #JagteRaho
long-reads
New Delhi-based artist Gagan Singh draws. It's his thing. He draws to think and thinks to draw. He draws to make sense of the world. From Gitanjali Dang | Khanabadosh's series, #JagteRaho
long-reads
Under the heading of Invisible Light, different themes will be introduced;  Jagte Raho is our opening theme. As we go along, more themes will be introduced. That is not to say that Jagte Raho will have concluded once a new theme is introduced. The themes will coexist and interlace, and on any given week, one of them will activated by a new post.