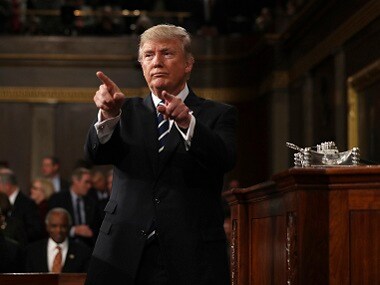 World
Of Donald Trump's executive orders to date, his so-called "Muslim Ban" has drawn the most attention and controversy.
World
If confirmed, Neil Gorsuch will take the place of the late Antonin Scalia on the Supreme Court. For such an anticipated move, the appointment is unsurprising.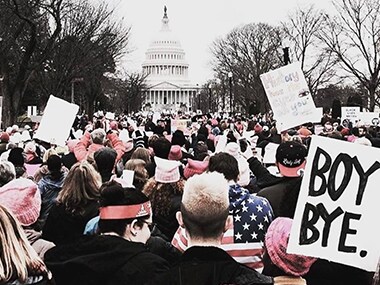 World
The Women's March on Washington has brought to light far more questions than its organizers or participants could have anticipated, and now is the time to answer them. Actually, years ago would have been a better time, but hindsight is 20/20.
World
Clearly Bernie has amassed a base of passionate, dedicated, and ever-present supporters. The question is – can they actually impact the race?
World
The true horror of Dallas lies not with the bloodshed on Griffin street, but with the blood on our own hands.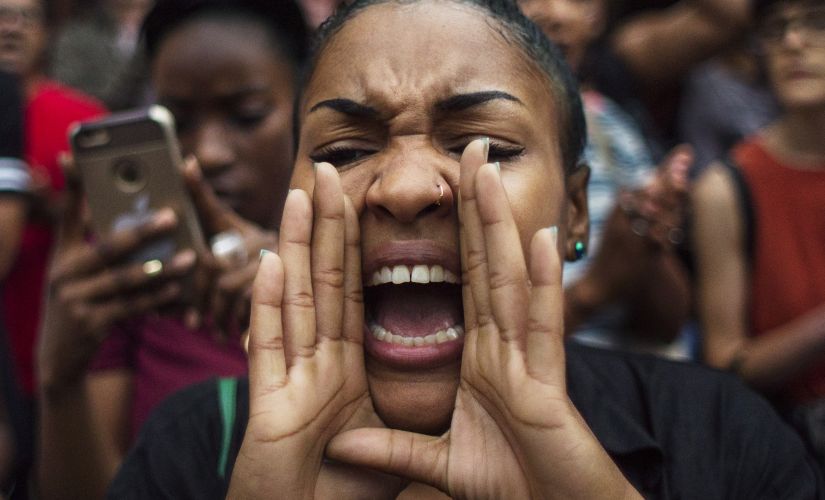 World
Only time will tell if the massacre in Dallas has brought tensions in this country past the point of no return.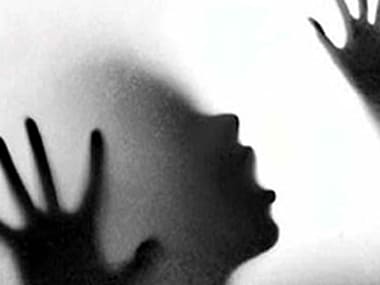 World
The technology of warfare has changed tremendously over the years, but its tactic — of widespread rape and enslaving of women — has not