Life
Bikaner was named for Rao Bika a young prince of the Rathore clan, rulers of Jodhpur, who set out to found his own kingdom in the desert and for the Nara or Ner tribals, the original inhabitants of these lands.
Life
One of the earliest known communities who believe in the sanctity of all life, the Bishnois have fiercely protected nature and animals around them, for over 500 years, allowing them to survive in the harsh Thar desert.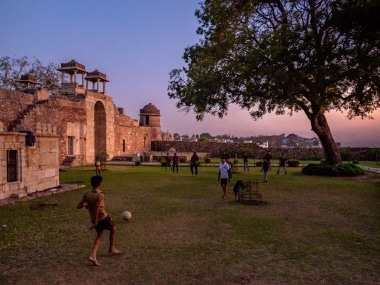 Life
Ambika and Hoshner are doing an in-depth journey through Rajasthan, and will be sharing their travel journals on Firstpost.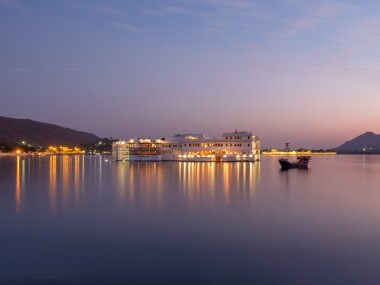 Life
Ambika Vishwanath and Hoshner Reporter of The reDiscovery Project write about exploring the palaces, lakes, streets and sunsets of Udaipur in Rajasthan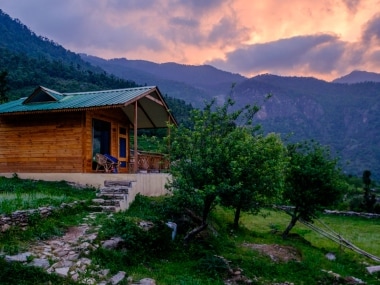 Life
Ambika Vishwanath and Hoshner Reporter of The reDiscovery Project write about exploring the colonial town of Landour and eating organic in the lush Goat Village of Uttarakhand
Life
Ambika Vishwanath and Hoshner Reporter of The reDiscovery Project write about trekking up to two beautiful locations in Uttarakhand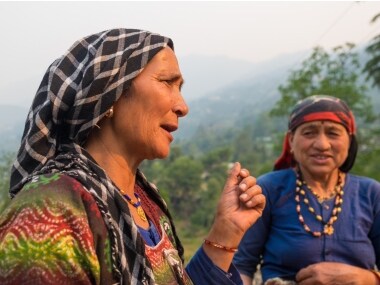 Life
Ambika Vishwanath and Hoshner Reporter of The reDiscovery Project write about old Deodar trees in Sarmoli and revisiting old memories in Kausani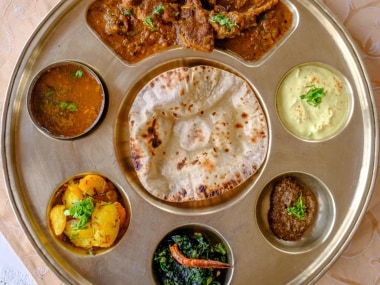 Life
Ambika Vishwanath and Hoshner Reporter of The reDiscovery Project write about soaking in the May sun with a view of the Himalayas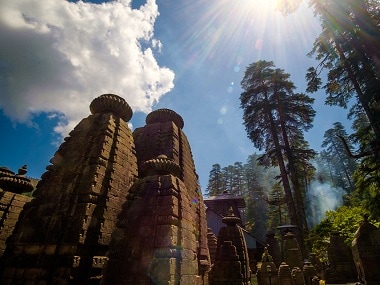 Life
Ambika Vishwanath and Hoshner Reporter of The reDiscovery Project share stories of Almora's streets and the hippie town of Kasar Devi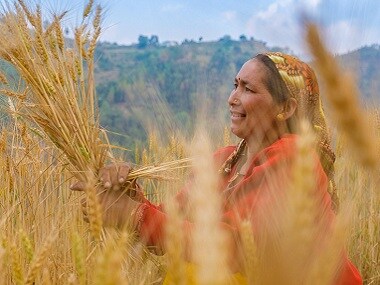 Life
Ambika Vishwanath and Hoshner Reporter of The reDiscovery Project share their travel journal from Uttarakhand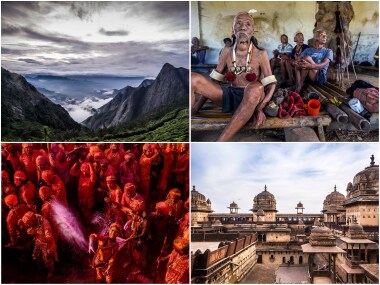 Life
On #FTravellers, The reDiscovery Project's Ambika Vishwanath and Hoshner Reporter send us dispatches from the road, as they journey through Uttarakhand