Xi Jinping congratulates Vladimir Putin on his re-election, says China-Russia partnership is at 'best level in history'
Chinese President Xi Jinping, on Monday, congratulated Russian counterpart Vladimir Putin on his re-election, saying Beijing was willing to work with Moscow to bring ties to a 'higher level'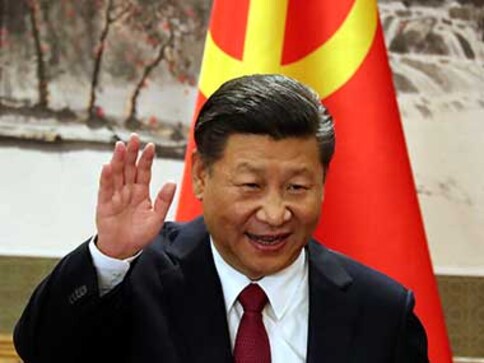 Beijing: Chinese President Xi Jinping, on Monday, congratulated Russian counterpart Vladimir Putin on his re-election, saying Beijing was willing to work with Moscow to bring ties to a "higher level".
Putin won in a landslide on Sunday, one day after China's parliament unanimously re-appointed Xi to a second term.
Xi has drawn comparison with Putin as the Chinese leader has consolidated power and gained a path to indefinite rule after the rubber-stamp National People's Congress lifted presidential term limits last week.
"Currently, the China-Russia comprehensive strategic cooperative partnership is at the best level in history, which sets an example for building a new type of international relations," Xi said in a congratulatory message to Putin, according to the official Xinhua news agency.
"China is willing to work with Russia to keep promoting China-Russia relations to a higher level, provide driving force for respective national development in both countries, and promote regional and global peace and tranquility," Xi said.
World
The separatist Donetsk and Luhansk regions in eastern Ukraine have been backed by Moscow since declaring independence in 2014, weeks after the annexation of Ukraine's Crimean Peninsula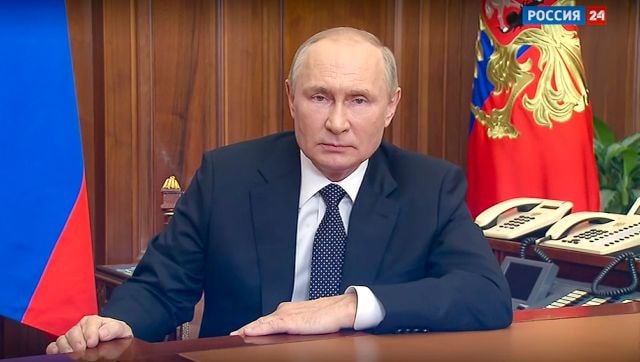 World
Russian President Vladimir Putin on Wednesday announced a partial mobilisation in Russia as the war in Ukraine reaches nearly seven months and Moscow loses ground on the battlefield.
World
Russia's call-up of reservists includes workers from companies specifically focused on oil. This has led analysts to question whether supply disruptions might spread to oil, either by accident or on purpose