Watch: See-through glass frog species under threat of extinction
A species of the glass frog (Hyalinobatrachium dianae) is at risk of extinction.
A species of the glass frog (Hyalinobatrachium dianae), discovered in the Amazonian Lowlands of Ecuador in 2015, is at risk of extinction.
The amphibian has a transparent abdomen that leaves its internal organs visible. Scientists have still not discovered the reason for this pigmentation. "Not all glass frogs have hearts that are visible through the chest. In some, the heart itself is white, so you don't see the red blood," said Paul Hamilton, of US-based organization Biodiversity Group.
The species require pristine streams for their survival. "If the stream dries up, or becomes polluted, the frogs can't survive, and other more resilient creatures may be next," said Hamilton.
The frogs have a peculiar reproduction process. The males scoop up the eggs released by the females with their hind legs and fertilize them. They also guard the eggs from predators.
"Males guard the eggs, which are attached below a tree's leaves, until they hatch and fall on the water stream below," said Juan Guayasamin of the Universidad San Francisco de Quito in Ecuador.
Find latest and upcoming tech gadgets online on Tech2 Gadgets. Get technology news, gadgets reviews & ratings. Popular gadgets including laptop, tablet and mobile specifications, features, prices, comparison.
World
Archaeologists have found clear proof of an ancient surgical procedure, called trepanation which involved drilling small holes in the skull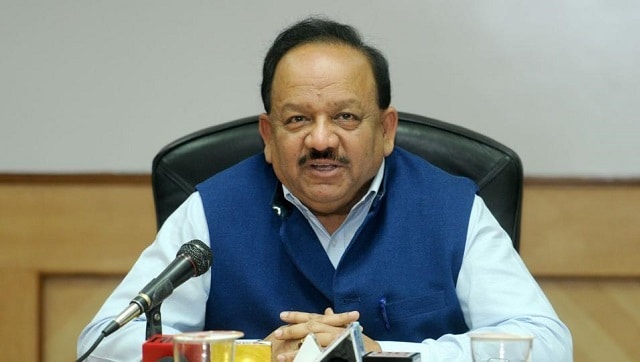 India
This is imperative at both the policy-making and implementation processes and is achievable through greater communication and collaboration between the Centre and states.
science
By studying the stellar activity on young stars, in particular, scientists can help get a view of what our young Sun may have been like.