Watch: In Tijuana, the American dream hits a wall
Tens of thousands of illegal immigrants are deported annually through the Tijuana border post, but many haven't set foot in Mexico for decades
Tens of thousands of illegal immigrants are deported annually through the Tijuana border post, but many haven't set foot in Mexico for decades, while others leave their children behind. Donald Trump vowed to send millions back across the border if he becomes the president of the United States in November. Some 30,000 of the 207,000 Mexicans deported from the United States last year were sent back through the San Ysidro gate -- which separates Tijuana and San Diego, California -- according to Mexican government figures.
World
The trial is only furthering the uneasiness many felt when the video of Chauvin pressing his knee to Floyd's neck started to circulate online.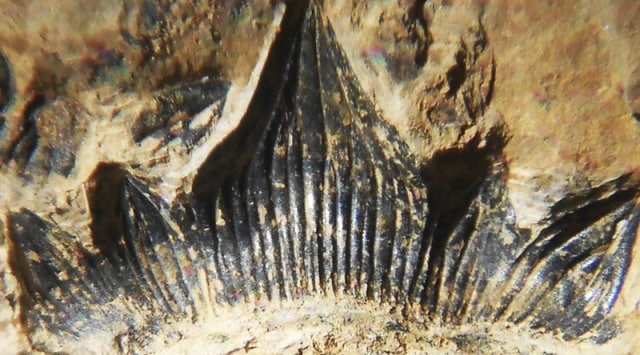 World
The formal naming announcement followed seven years of excavation, preservation and study.
Sports
Argentina are due to host the opening match of the South American tournament on 13 June. The final will be played in Colombia on 10 July.