German coalition talks collapse: Options for Angela Merkel include more negotiations, minority govt, fresh elections
Germany could be forced to hold new elections after high-stakes talks for a coalition collapsed. Here are some possible scenarios for Europe's biggest economy.
Berlin: Germany could be forced to hold new elections after high-stakes talks for a coalition collapsed Sunday between Chancellor Angela Merkel's conservative CDU-CSU alliance, ecologist Greens and pro-business FDP.
Here are some possible scenarios for Europe's biggest economy:
New round of negotiations?
Merkel could suggest a cooling off period for the four parties which have been locked in talks for more than a month, before coming together again for a new round of negotiations.
Merkel, a veteran leader with experience of countless nights of fraught EU negotiations, knows what is at stake — failure to forge a government essentially puts her chancellorship in peril. But fundamental differences between the parties over immigration, environmental protection and Europe are unlikely to go away. Dragging out the negotiation process also risks seeing parties harden their positions.
Already, a power tussle has erupted within Merkel's Bavarian allies CSU, putting its leader Horst Seehofer under pressure to deliver on his vow for a limit on new migrants. But as Germany's constitution does not prescribe a deadline to form a government after an election, Merkel could sit tight as leader of a caretaker government until the parties find a compromise.
This, however, would mean that Europe's biggest economy would be run by a lameduck government with little incentive to take bold policy action.
Another coalition partner?
Merkel can in theory turn to the Social Democratic Party, which has been her junior coalition partner for the past four years.
Mathematically, it would also be the most stable option as together, Merkel's conservative alliance and the SPD have a crushing majority in parliament. But after suffering a humiliating loss in September's elections, SPD top brass have repeatedly said the party's role is now in the opposition.
Its leader Martin Schulz has also said the party is ready for new elections.
A minority government?
Merkel can also remain chancellor but lead a minority government, as a candidate is elected to the post by parliamentarians. The Bundestag can be called to vote up to three times. If she wins a majority of the votes, Merkel could remain in office. But the veteran leader herself is not in favour of this high-risk option, saying that she wants a stable government.
Such a minority government has also never been tested in post-war Germany.
New elections?
A return to the polls in early 2018 is the most probable option.
Before new elections could be called under Germany's Basic Law, the Bundestag lower house of parliament would have to be dissolved by the president. Normally the chancellor could trigger this by calling a confidence vote in parliament. But because Merkel is only the head of a caretaker government, she does not have this option.
To move the process forward, President Frank-Walter Steinmeier could nominate Merkel for election by the Bundestag.
If she failed to win an absolute majority, a second vote may be held within 14 days. If this too is inconclusive, a third round would be held in which a plurality of the votes could potentially suffice to keep Merkel in office.
Steinmeier would then have one week to decide whether to recognise Merkel as chancellor or dissolve the Bundestag. If he chooses the latter, snap elections must be held within 60 days.
But there is little appetite for new polls, and mainstream parties fear it could strengthen the far-right AfD, which has captured voters angry with the establishment as well as with Merkel's liberal refugee policy.
Sports
"The thought of participating in the Olympics has been a constant motivation for me over the past few moths," wrote Kerber, who is the highest-ranked German at 22.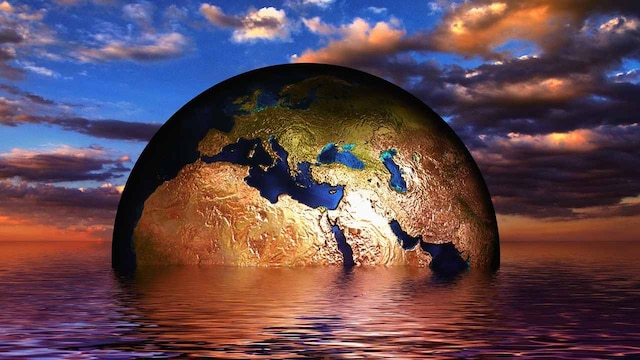 science
Current rates of warming are likely to continue for at least another 10 to 20 years no matter how quickly humanity reduces carbon pollution.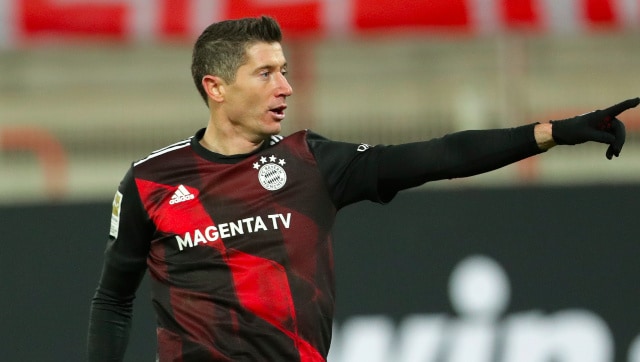 Sports
The 32-year-old Pole was once again the runaway winner of the title awarded by the football magazine Kicker, following a vote by journalists.