Twitter co-founder Evan Williams apologised for 'helping make Donald Trump president'
Evan Williams, former CEO and co-founder of Twitter, has publicly apologised for the role Twitter might have played in the election of Trump as president.
London: Evan Williams, former CEO and co-founder of Twitter, has publicly apologised for the role the micro blogging site might have played in the election of Donald Trump as United States president, media reported.
Trump indicated in March that Twitter played an important role in his election. When asked about that remark, Williams in an interview told The New York Times, "It's a very bad thing, Twitter's role in that."
"If it's true that he wouldn't be president if it weren't for Twitter, then yeah, I'm sorry," Williams said.
Trump has 30 million followers on his personal account on the platform and was known as a prolific tweeter well before he announced his intention to seek the Republican nomination for presidency, independent.co.uk reported on Saturday.
Since entering the White House and taking control of the @POTUS (President of the United States) Twitter handle, he has 17 million followers.
The platform was used extensively by his supporters during the presidential poll to advocate him and to denounce Democratic rival Hillary Clinton.
"I think that maybe I wouldn't be here if it wasn't for Twitter, because I get such a fake press, such a dishonest press. I mean, if you look at — and I'm not including Fox, because I think Fox has been fair to me — but if you look at CNN and if you look at these other networks," Trump told Fox News in March.
Find latest and upcoming tech gadgets online on Tech2 Gadgets. Get technology news, gadgets reviews & ratings. Popular gadgets including laptop, tablet and mobile specifications, features, prices, comparison.
World
For now, Dorsey says Twitter's goal 'is to disarm' as much as possible and move towards 'a more peaceful existence'.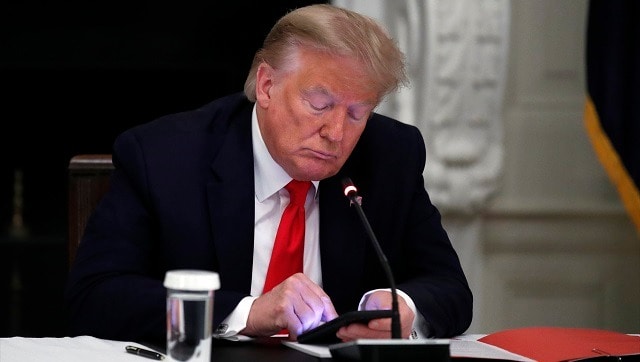 World
Under the Presidential Records Act, all of Trump's social media communications are considered public property, including non-public messages sent via direct chat features.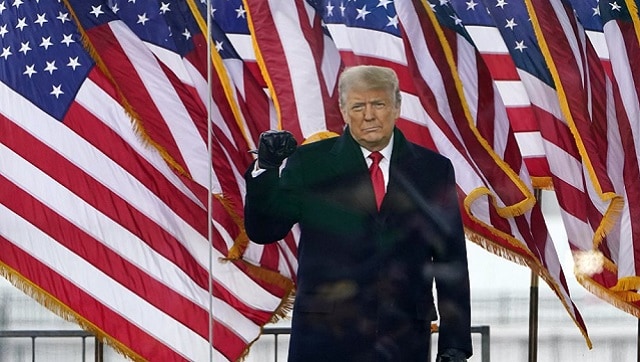 World
The suspension of Trump's account, however, does raise troubling questions about the thin line between curbing misinformation and hate speech on one hand, and suppressing free speech on the other hand