Russia's foreign minister Sergey Lavrov insists dialogue open with US despite sanctions
Russia's top diplomat said that his country was ready for more engagement with the United States on North Korea, Syria, Ukraine and other pressing matters.
Manila: Russia's top diplomat said on Sunday that his country was ready for more engagement with the United States on North Korea, Syria, Ukraine and other pressing matters, even as Moscow braced for new sanctions from the Trump administration.
Foreign Minister Sergey Lavrov, after meeting with US Secretary of State Rex Tillerson for the first since the US imposed the additional penalties, said Russian and the US had agreed to resume a suspended high-level diplomatic channel and Washington would send its Ukraine envoy to Moscow for negotiations.
Lavrov's upbeat assessment came amid what the US has called a diplomatic low point unseen since the end of the Cold War.
It wasn't immediately clear whether the US shared Lavrov's rosy view of the meeting. The US offered no comment about what the diplomats discussed, and Tillerson didn't respond to shouted questions from journalists allowed in briefly for the start of the hour-plus meeting in the Philippines.
"We felt that our American counterparts need to keep the dialogue open," Lavrov said. "There's no alternative to that." Lavrov said Tillerson had asked him for details about Moscow's recent move to expel American diplomats and shutter a US recreational facility on the outskirts of Moscow. Lavrov said he explained to Tillerson how Russia will carry out its response, but did not publicly disclose details.
In July, the Kremlin said the US must cut its embassy and consulate staff in Russia by 755 people, a move that echoed former President Barack Obama's action last year to kick out Russian diplomats in punishment for Moscow's meddling in the 2016 American election.
The Russian announcement has caused confusion because the US is believed to have far fewer than 755 American employees in the country.
Word that US special representative Kurt Volker plans to visit the Russian capital was the latest sign that Washington is giving fresh attention to resolving the Ukraine conflict.
The US cut military ties to Russia over Moscow's annexation of Crimea and accuses the Kremlin of fomenting unrest in eastern Ukraine by arming, supporting and even directing pro-Russian separatists there who are fighting the Kiev government.
In recent days, the Trump administration has been considering providing lethal weaponry to Ukraine to help defend itself against Russian aggression.
Find latest and upcoming tech gadgets online on Tech2 Gadgets. Get technology news, gadgets reviews & ratings. Popular gadgets including laptop, tablet and mobile specifications, features, prices, comparison.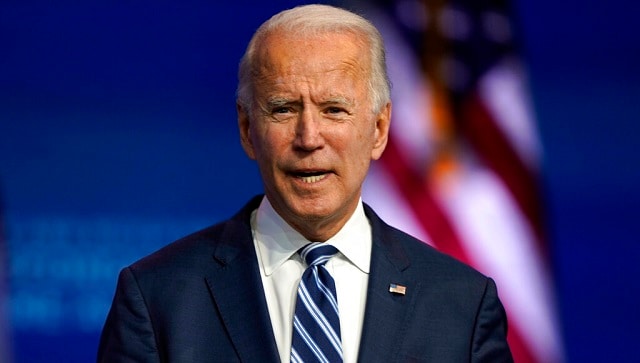 World
'Twitter is actively preparing to support the transition of White House institutional Twitter accounts on 20 January, 2021,' the social network said in a statement to AFP.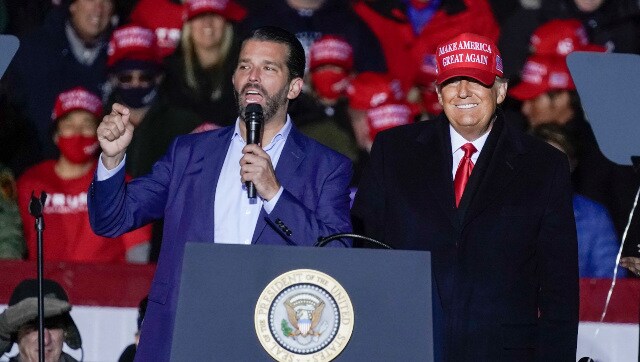 World
The eldest son of Donald Trump is the latest member of the president's family to become infected with the coronavirus that has killed more than 250,000 Americans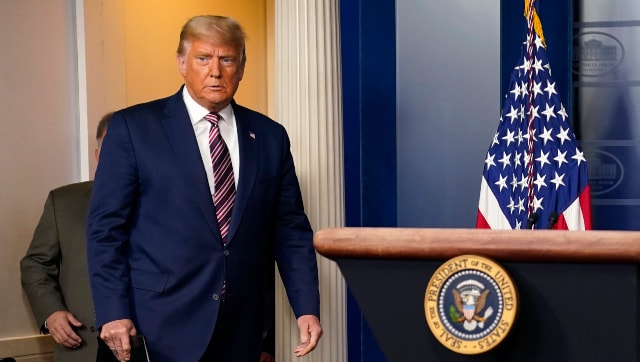 World
Biden became the first Democrat to have won the state since 1992 after a hand recount of nearly five million votes that lasted for several days