Rare US drone strike kills 6 in Pakistan
It is one of the first drone attacks to occur outside Pakistan's remote tribal region and could increase tension between Islamabad and Washington.
Peshawar: A suspected U.S. drone carried out a rare missile strike in northwest Pakistan outside the country's remote tribal region Thursday, killing six people, including at least two Afghan militants, officials said.
The missiles hit an Islamic seminary in Hangu district in Khyber Pakhtunkhwa province, said police officer Fareedullah and intelligence officials. The intelligence officials spoke on condition of anonymity because they were not authorized to talk to journalists.
It was one of the first drone attacks to occur outside Pakistan's tribal region along the Afghan border and could increase tension between Islamabad and Washington. Khyber Pakhtunkhwa province is considered a "settled area" of Pakistan, meaning it is generally more populated and developed than the tribal region.
It was also the first drone attack since the U.S. killed former Pakistani Taliban chief Hakimullah Mehsud in a Nov. 1 strike in the North Waziristan tribal area. Pakistani officials were outraged by the attack because they said it came a day before they planned to invite Mehsud to hold peace talks.
Police have arrived at the scene of the seminary that was struck Thursday in the Tall area of Hangu, said Fareedullah, who goes by only one name. The six were badly burned, he said.
Another police officer, Zia Khan, said three students and two teachers were killed in the attack. They were all Afghans, he said.
Hangu police chief Iftikhar Ahmad said two of the dead, Mufti Hameedullah and Mufti Ahmad Jan, were members of the Afghan Haqqani network, one of the most feared militant groups battling U.S. troops in Afghanistan.
The covert CIA drone program in Pakistan has been a constant source of tension between Islamabad and Washington. Pakistani officials regularly denounce the strikes in public as a violation of the country's sovereignty. But the government is known to have supported at least some of the attacks in the past.
AP
Find latest and upcoming tech gadgets online on Tech2 Gadgets. Get technology news, gadgets reviews & ratings. Popular gadgets including laptop, tablet and mobile specifications, features, prices, comparison.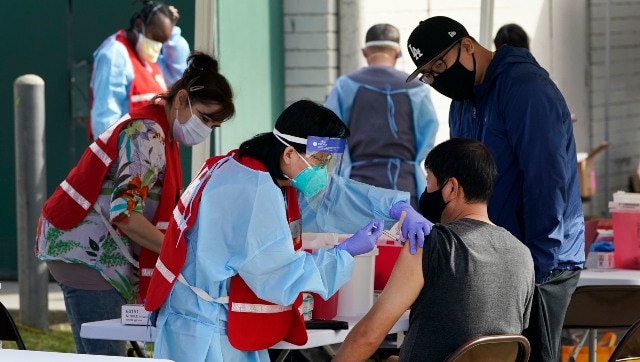 World
The plan, which would require congressional approval, is packed with proposals on healthcare, education, labour and cybersecurity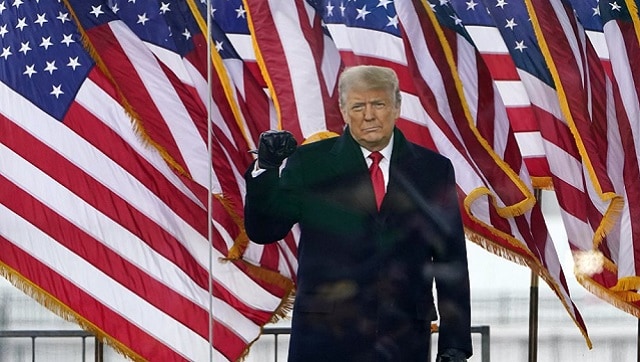 World
Indian author Avirook Sen writes a piece of satire describing the recent developments in the United States in the wake of Donald Trump's defeat in the presidential elections
World
The document also said that India remains preeminent in South Asia and takes the leading role in maintaining Indian Ocean security