Qatar signs $12 billion deal with US to buy F-15 jets even as tensions escalate between Gulf nations
Qatar's Ministry of Defense said on Wednesday the country signed a deal to buy F-15 fighter jets from the United States for $12 billion.
Qatar's Ministry of Defence said on Wednesday the country signed a deal to buy F-15 fighter jets from the United States for $12 billion. The deal was completed despite the Gulf country being criticized recently by US President Donald Trump for supporting terrorism.
Bloomberg News reported the deal was for 36 jets.
"Secretary of Defence Jim Mattis met on Wednesday with Qatari Minister of State for Defence Affairs Khalid al-Attiyah to discuss concluding steps in finalising the Foreign Military Sales purchase of US-manufactured F-15 fighter aircraft by the State of Qatar," Pentagon spokesman Lieutenant Colonel Roger Cabiness told CNN.
"The $12 billion sale will give Qatar a state of the art capability and increase security cooperation and interoperability between the US and Qatar."
"The secretary and the minister also discussed mutual security interests, including the current status of operations against Islamic State, and the importance of de-escalating tensions so all partners in the Gulf region can focus on next steps in meeting common goals," Cabiness added.
The announcement comes after a week three Gulf countries — Saudi Arabia, Bahrain and the United Arab Emirates — along with Egypt moved to cut off diplomatic ties with Qatar, host to the one of the Pentagon's largest military bases in the Middle East, after claiming that Doha funds terrorist groups.
More Arab and Muslim-majority African countries later joined the diplomatic blockade, even as several powers have called for resolving the crisis.
In November, the United States approved possible sale of up to 72 F-15QA aircraft to Qatar for $21.1 billion. Boeing is the prime contractor on the fighter jet sale to the Middle East nation.
Boeing declined to comment. Trump on Friday accused Qatar of being a "high-level" sponsor of terrorism, potentially hindering the US Department of State's efforts to ease heightening tensions and a blockade of the Gulf nation by Arab states and others.
With inputs from agencies
Sports
Taylor Knibb won the Yokohama Triathlon to book her place on the US team for the Tokyo Games in July, albeit on a different course than the one used Saturday.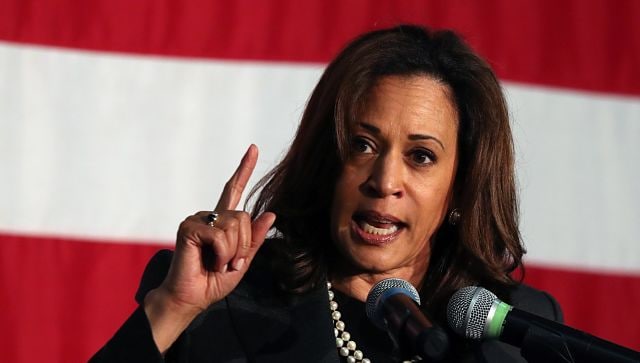 World
The Biden-Harris Administration has announced $100 million assistance to India to deal with the pandemic. In about a week's time, as many as six planeloads of COVID-19 assistance have landed in India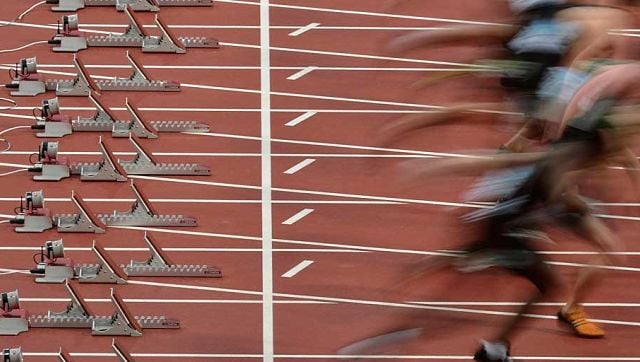 Sports
US athletes were supposed to train in Chiba, outside Tokyo, before the pandemic-postponed Games open on 23 July.