Pushpa Kamal Dahal Prachanda resigns as Nepal PM; Sher Bahadur Deuba likely to succeed him
Nepal prime minister Pushpa Kamal Dahal 'Prachanda' resigned on Wednesday evening, paving way for Nepali Congress President Sher Bahadur Deuba to become the next prime minister.
Kathmandu: Nepal Prime Minister Pushpa Kamal Dahal 'Prachanda' on Wednesday announced his resignation during a televised address.
The move paves the way for Nepali Congress President Sher Bahadur Deuba to become the next prime minister, as part of an agreement.
During the address, he highlighted the achievements of his government during the past 10 months.
With the resignation, the government is relegated to a caretaker one, and will remain in office until next government is formed.
The resignation is to honour an accord signed in August 2016 when Prachanda was elected the prime minister with Deuba's support.
Both Prachanda and Deuba had agreed to run the government on a rotational basis until elections to Parliament were held in February 2018, as per constitutional obligations.
According to the agreement, Prachanda was to remain in office till the local elections were held while polls at the provincial and central levels were to be conducted under Deuba as the prime minister.
Prachada was scheduled to address the Parliament before putting in his papers but due to obstruction of the House by main opposition, CPN-UML, he could not step down on Tuesday.
Find latest and upcoming tech gadgets online on Tech2 Gadgets. Get technology news, gadgets reviews & ratings. Popular gadgets including laptop, tablet and mobile specifications, features, prices, comparison.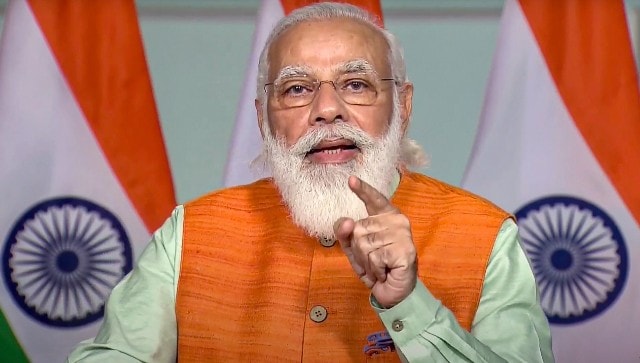 India
Celebrated on 19 November every year, World Toilet Day attempts to create awareness of the 4.2 billion people around the world without access to proper sanitation
First Cricket News
The teams participating in the next ICC tournament are India, Pakistan, Australia, England, New Zealand, South Africa, Sri Lanka and the West Indies, Bangladesh, Afghanistan, Ireland, Namibia, the Netherlands, Oman, Papua New Guinea and Scotland.
Sports
The Asian Football Confederation's Competition Committee, however, did not reveal the exact dates of the matches.