Paris Agreement: Germany, China urge Donald Trump to remain within climate change deal
The governments of Germany and China on Monday urged the US not to walk away from the Paris Agreement on climate change saying it would benefit US economically.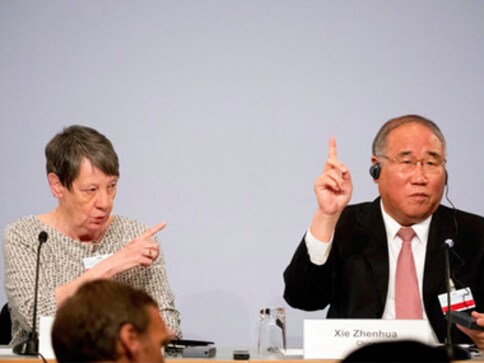 Berlin: The governments of Germany and China on Monday urged the US not to walk away from the Paris Agreement on climate change.
Speaking alongside her Chinese counterpart, Germany's environment minister Barbara Hendricks told the media in Berlin that standing by the agreement would benefit Washington economically and politically, as US president Donald Trump's administration continued to revise the pact signed under his predecessor, Barack Obama, Efe news reported.
"We call on the US to remain within the Paris Agreement, as we believe that this is not only important for the agreement itself, but also for the US economy," Hendricks said ahead of the opening of the eighth Petersburg Climate Dialogue, a German government initiative aimed at allowing countries to discuss international climate policy.
The US upholding its commitment to the agreement would help tackle rising temperatures and ensure Washington could exercise its "influence" on the issue in future, she said.
The minister said a possible walking away from the agreement would not be good economically for the US.
Chinese politician Xie Zhenhua called on all countries to remain committed to the agreement, ensuring that China would stand by it, independent of Washington's final decision.
Trump's government has spent weeks studying a possible withdrawal from the climate change agreement and was looking to arrive at a decision in the coming days.
Hendricks pointed out that Chancellor Angela Merkel had spoken to Trump and asked him to keep the US within the framework, while Foreign Minister Sigmar Gabriel spoke to Secretary of State Rex Tillerson on the same topic.
Find latest and upcoming tech gadgets online on Tech2 Gadgets. Get technology news, gadgets reviews & ratings. Popular gadgets including laptop, tablet and mobile specifications, features, prices, comparison.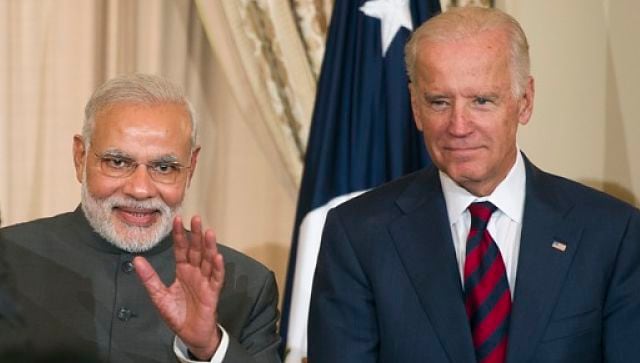 India
As one would expect, COVID-19 and climate change were always going to feature in discussions, since they are the most pressing concerns for the world today
science
Changes in glacier extent, which can be seen in many locations around the world, can be interpreted as a direct response to changes in climate.
World
The president's political appointees are going to extraordinary lengths to try to prevent Biden from rolling back his legacy: filling vacancies on scientific panels, pushing to complete rules that weaken environmental standards, nominating judges and rushing their confirmations