Panama Papers fallout: Investigators end search at Mossack Fonseca
Panama City: Prosecutors have wrapped up their search at Mossack Fonseca's offices, looking for evidence of any illegal activity in the company at the center of a document leak that revealed details of offshore financial accounts.
Lead organised crime prosecutor Javier Caraballo emerged from the offices after 27 hours of searching to say investigators had seized 100 computer servers that they would begin reviewing. "We cannot so far establish if we have elements that show some kind of tie (to illegal acts), but we are satisfied with the quantity of information that we have been able to collect," Caraballo said.
Earlier in the day, Attorney General Kenia Porcell said it was too early to talk about what might have been found in an investigation that she described as very complex. She said investigators were checking the firm's computers and noted it had servers in multiple locations. Prosecutors are also checking the server of the telephone company that provided the firm's service. "I'm not saying there is a crime," Porcell stressed. Mossack Fonseca has denied any wrongdoing.
The search started on Tuesday, 10 days after news reports began emerging about the document leak known as the Panama Papers. Stories reported that the millions of documents contained details on secretive offshore accounts and shell companies set up by Mossack Fonseca for wealthy clients around the globe.
About 30 demonstrators gathered outside Mossack Fonseca's office on Wednesday to demand a thorough investigation. "We demand justice. We cannot allow that a law firm cast doubts on the country," said Luis Gonzalez, leader of the country's powerful construction workers union. "Investigate these scoundrels and lock them up."
Some legal observers questioned the government's delay in investigating the offices. "The day after the revelations came to light, the public ministry should have intervened immediately in Mossack Fonseca, should have collected the data, the computer, gotten all of the evidence," said Italo Antinori, an expert in constitutional law at Complutense University in Madrid. "A lot of evidence could have been diluted, altered," he added.
World
The day recognises the hard work of physiotherapists and their vital role in restoring the health of patients through various physiotherapies tailor-made to suit individual patient's requirements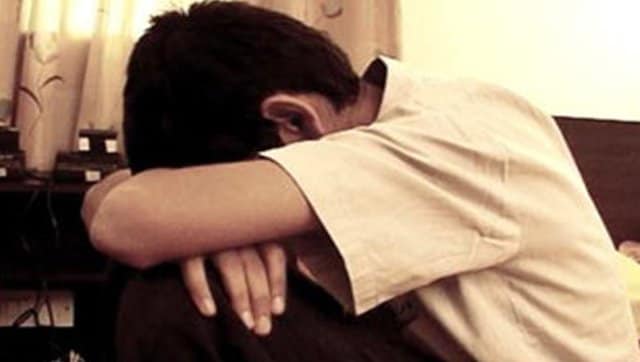 World
As per World Health Organisation (WHO), every 40 seconds there is someone who ends his or her life.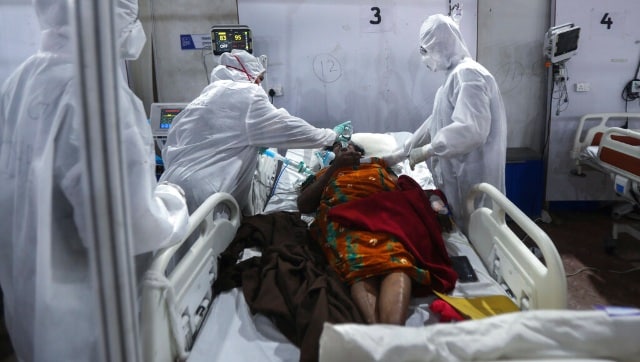 India
Amid the coronavirus crisis, World Patient Safety Day becomes more significant as COVID-19 warriors and medical personnel are working tirelessly to save lives and stop the spread of the infection