Pakistan minister Sheikh Rashid Ahmad says if war with India happens, 'it will be biggest after Second World War'
Railways Minister Sheikh Rashid Ahmad said, 'It will be a dreadful war because Pakistan is fully prepared.'
Railways Minister Sheikh Rashid Ahmad said,

He said that the next 72 hours are crucial

A few days back, Ahmad said that if anyone looked at Pakistan in a negative manner, then
Islamabad: A Pakistani minister, known for his rabid remarks, on Wednesday said next 72 hours are crucial and if war happened with India it will be the biggest after the Second World War.
Railways Minister Sheikh Rashid Ahmad said, "It will be a dreadful war because Pakistan is fully prepared.
"Pakistan is almost in a state of war mode. Railways is already following emergency situation laws," he said.
He said that the next 72 hours are crucial.
"If war came it will be the biggest after the Second World War. It will be final war," he told Dunya TV. "Whether there will be war or peace, it will be decided in the next 72 hours," he said.
A few days back, Ahmad said that if anyone looked at Pakistan in a negative manner, then "the eyes will be ripped out, the grass will not grow, the birds will not chirp and the bells won't toll in temples."
Find latest and upcoming tech gadgets online on Tech2 Gadgets. Get technology news, gadgets reviews & ratings. Popular gadgets including laptop, tablet and mobile specifications, features, prices, comparison.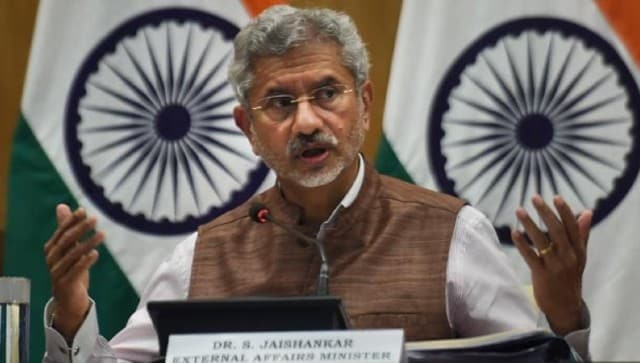 India
The External Affairs Minister also said that Islamabad doesn't conduct normal trade with India and has not given New Delhi the MFN status
First Cricket News
England could tour Pakistan for the first time in over a decade after officials confirmed they had received an invitation to visit the Asian giants early in 2021
First Cricket News
Shafiq, 20, was rewarded for his strong showing for Central Punjab in the recently-concluded National T20 Cup.