One Belt One Road: China-built railway biggest Kenya project since independence
Kenya's president has opened the country's largest infrastructure project since independence, a $3 billion Chinese-backed railway project that will eventually link a large part of East Africa to a major Indian Ocean port
Mombasa: Kenya's president has opened the country's largest infrastructure project since independence. The $3 billion Chinese-backed railway project eventually will link a large part of East Africa to a major Indian Ocean port as China seeks to increase trade and influence.
The newly opened line between the capital, Nairobi, and the port city of Mombasa replaces the one built by the British in the 1800s.
President Uhuru Kenyatta says the project will benefit generations to come. Critics have said the project is overpriced and could be a conduit for corruption. Kenyatta has dismissed those claims.
The railway is part of China's "One Belt, One Road" project, its largest foreign initiative to date with multibillion-dollar investments in ports, railways and other facilities.
Poor infrastructure has hurt economic activity through much of Africa.
Find latest and upcoming tech gadgets online on Tech2 Gadgets. Get technology news, gadgets reviews & ratings. Popular gadgets including laptop, tablet and mobile specifications, features, prices, comparison.
World
The incendiary tweet, which has since been hidden after outrage ripped across the internet, included a link to an article by state media outlet China Daily that claimed the "eradication of extremism has given Xinjiang women more autonomy" over whether to have children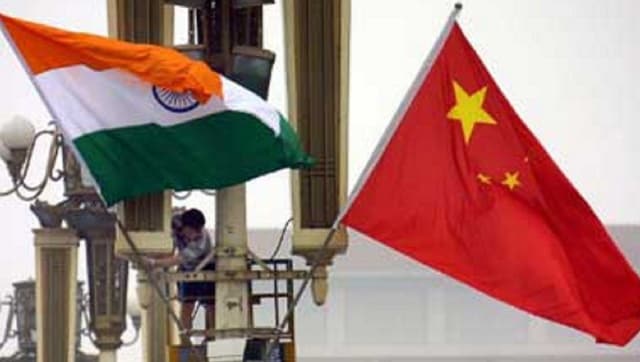 India
The Ministry of External Affairs said India has stepped up the construction of border infrastructure including roads and bridges for the improvement of the livelihood of its citizens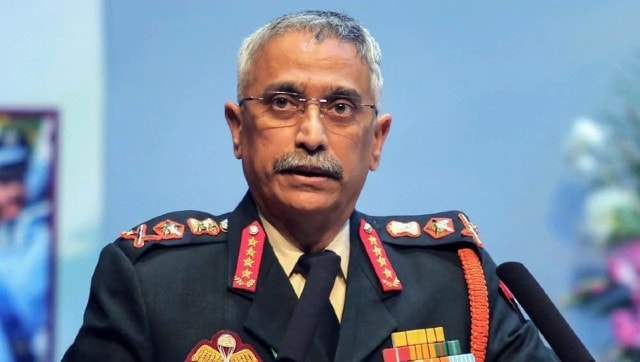 India
Naravane, however, added that India is committed to resolve the eight-month-long military standoff with China through talks. He was speaking at the Army Day parade in New Delhi