Not educating girls affects population growth, costs global economy $15 to $30 trillion, says World Bank
World Bank reported on the eve of UN Malala Day that not educating girls has costed the global economy around $15 to $ 30 trillion
Washington: Not educating girls or creating barriers in their school education globally costs between $15 to $30 trillion, the World Bank said on Thursday.
Less than two thirds of girls in low-income countries complete primary school and only one in three girls completes lower secondary school, the bank said. It made the findings public in a new report "Missed Opportunities: The High Cost of Not Educating Girls" on the eve of the United Nations Malala day.
"The loss in human capital wealth incurred today because many adult women did not benefit in their youth from universal secondary education (defined as 12 years of schooling) is estimated to range between $15 trillion to $30 trillion globally," the report said.
On average, women who have a secondary education are more likely to work and they earn almost twice as much as those with no education, it said. "When 130 million girls are unable to become engineers or journalists or CEOs because education is out of their reach, our world misses out on trillions of dollars that could strengthen the global economy, public health and stability," said Malala Yousafzai, Malala Fund co-founder and Nobel laureate.
On 12 July, 2013, Yousafzai's 16th birthday, she spoke at the UN to call for worldwide access to education. The UN had dubbed the event "Malala Day". "If leaders are serious about building a better world, they need to start with serious investments in girls' secondary education. This report is more proof that we cannot afford to delay investing in girls," she said.
According to the report, on Thursday some 132 million girls around the world between the ages of 6 and 17 are still not in school - 75 percent of whom are adolescents. "We cannot keep letting gender inequality get in the way of global progress," said World Bank CEO Kristalina Georgieva. "Inequality in education is yet another fixable issue that is costing the world trillions. It is time to close the gender gap in education and give girls and boys an equal chance to succeed, for the good of everyone," Georgieva added.
According to a World Bank analysis, women's educational attainment has a large potential impact on their lifetime fertility and population growth, both directly and through a reduction in child marriage and early childbearing.
In the 18 countries for which simulations were carried with demographic projection tools, the average reduction in population growth was estimated at -0.18 percentage points, it said, adding that the reductions in annual population growth rates are, however, different depending on which country is considered. "In India, the largest of the 18 countries, the reduction was estimated at only -0.08 percentage point because the country has already gone through much of its demographic transition," the report said. "For perspective, India's annual population growth rate is currently at 1.2 percent per year, versus more than two percent and in some cases three percent or more per year for many other countries included in the simulations," it said.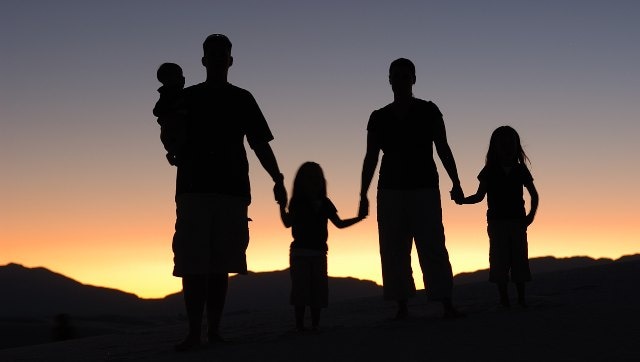 India
This year, the day is being observed to focus on the impacts of new technologies on the well-being of families
World
Saturday's airstrike came a day after a furious Israeli barrage early Friday killed another family of six in their house in Gaza and sent thousands fleeing to UN-run shelters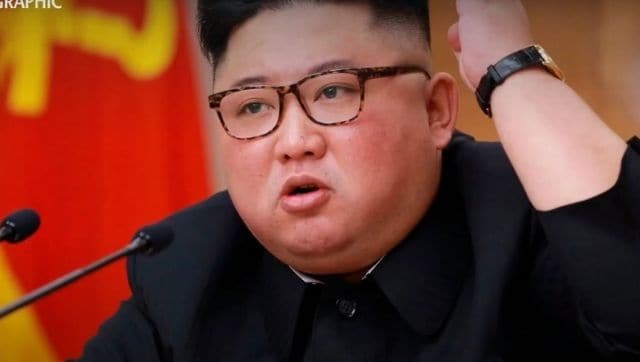 Entertainment
In its fairly detailed exploration of the key events in Kim Jung-un's regime, the documentary does manage to circle around the mind of the dictator, if not crawl "inside" it as the title claims.