Masood Azhar's actions are well-documented, burden of proof not on us, India tells China
India has hit out at China for demanding 'solid evidence' for getting Jaish-e-Mohammed chief Masood Azhar banned by the United Nations, saying the extent of his actions were 'well-documented' and the 'burden of proof' was not on New Delhi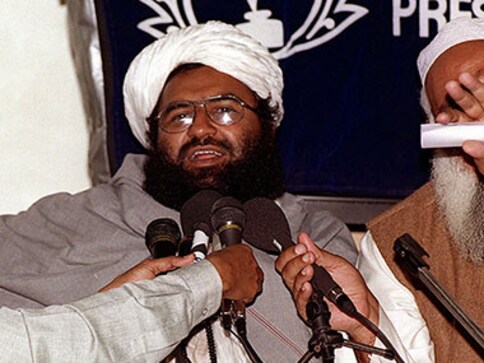 Beijing: India has hit out at China for demanding "solid evidence" for getting Jaish-e-Mohammed chief Masood Azhar banned by the United Nations, saying the extent of his actions were "well-documented" and the "burden of proof" was not on New Delhi.
Foreign secretary S Jaishankar, while briefing the media on his extensive interactions with top Chinese officials and talks at the upgraded strategic dialogue co-chaired by him, said the talks were "useful" in conveying India's concerns and priorities on key issues.
"On the issue of 1267 Committee's sanctions on Masood Azhar, we again explained the rationale for that application and pointed out that this was really pursued by other countries, not by India alone," Jaishankar said, referring to the US' application backed by the UK and France this year to designate Azhar as a global terrorist.
On the Chinese Foreign Ministry calling for "solid eveidence" to get Azhar banned, Jaishankar said, "In the case of Azhar, Jaish itself is proscribed under 1267. So the proof is in (the) 1267 Committee action. In this case what he has done, extent of his actions are well-documented."
"Also the proposal in question this time is not moved by us. It is not that the burden of proof is on India to convince. The sponsors seem to be very well convinced, otherwise they would not have taken the initiative to move the proposal," he said.
About China saying that there is no consensus on the issue, the foreign secretary said, "there is no consensus because China has not joined it".
Since the 1267 Committee proceedings are not public, he said, "Our understanding is that there is overwhelming support in the 1267 (Committee). This (is) what we are told. Other countries should be asked. The 1267 Committee is not for public. Our understanding (is that) there is overwhelming support in the 1267 (Committee). This (is) what we are told," Jaishankar said.
"On the NSG issue, (the) Chinese side underlined that they are open to India's application for membership. They have their view of procedures and processes. These were different from where we are at the moment and most of the group is at the moment," he said, referring to the wide support India's application enjoyed in the 48-member elite grouping which controls global nuclear commerce.
"I would say, overall, I felt my visit was certainly useful in conveying to the Chinese side our concerns and priorities and gaining from them an appreciation and their understanding of the world situation and in what manner we could work together," he said.
Besides holding talks with China's top diplomat Yang Jiechi on Tuesday, Jaishankar met Chinese Foreign Minister Wang Yi on Wednesday morning before co-chairing the strategic dialogue with Executive Vice Foreign Minister Zhang Yesui.
This is the first time China has fielded an executive Vice Minister who is also the head of the Foreign Ministry unit of the ruling Chinese Communist Party.
World
According to the statement issued by the World Food Programme and the UN Food and Agriculture Organisation, one in two Afghans faces Phase 3 'crisis' or Phase 4 'emergency' food shortages
World
The FATF is an inter-governmental body established in 1989 to combat money laundering, terrorist financing and other related threats to the integrity of the international financial system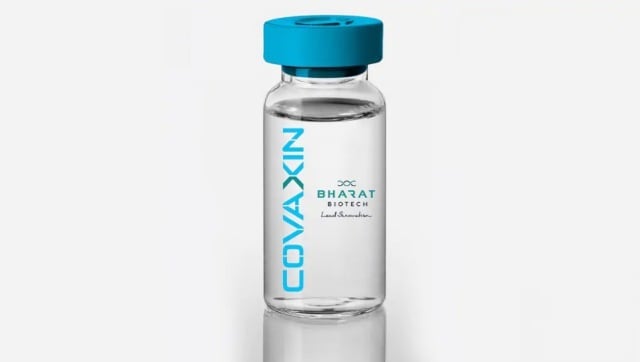 India
This, a day after Soumya Swaminathan said that the agency's technical advisory group will meet on 26 October to consider the emergency use listing of Covaxin