Manchester attack: Salman Abedi's father had ties with militant group, says Libya's Deterrence Force
The father of suspected Manchester suicide bomber, Salman Abedi, was part of a Libyan militant group with ties to Al-Qaeda, a Libyan security source said.
Tripoli:  The father of suspected Manchester suicide bomber, Salman Abedi, was once part of a Libyan militant group with alleged ties to Al-Qaeda, a Libyan security source said on Thursday.
Abedi's father Ramadan "was a member of the Libyan Islamic Fighting Group (LIFG)," said Ahmed bin Salem, spokesman for Libya's Deterrence Force, which acts as the police for Libya's unity government.
The Tripoli-based force arrested Abedi's father and brother after Monday's attack at a pop concert which killed 22 people and was claimed by the Islamic State group.
Ramadan Abedi was hunted by the regime of Gaddafi for his ties to the group, finding refuge in Britain before returning to Libya in 2011 to join the NATO-backed uprising that finally overthrew the dictator, British media have reported.
The now-disbanded LIFG was founded in 1995 by Libyans who had fought Soviet forces in Afghanistan and stayed on after their withdrawal. The group's sole aim was to topple Gaddafi.
After thwarting an attempt to assassinate the Libyan strongman, Gaddafi's security services launched a merciless pursuit of the group's members, most of whom had fled the country.
After the dictator's ouster and death, Abedi served in the Tripoli police department, Bin Salem said, without providing further information.
"The investigation is ongoing and he is still being questioned by the relevant services. I cannot give more details," he added.
LIFG members have allegedly maintained murky links with Al-Qaeda.
Some of its members joined the international jihadist network.
They allegedly include Abu Anas al-Libi, who died in US custody in early 2015, days before facing trial for bombing US embassies in Tanzania and Kenya.
Al-Qaeda in 2007 announced that the LIFG had joined its ranks — something the Libyan group later denied, saying it had no ties to international organisations.
LIFG leader Abdelhakim Belhaj was handed over to Gaddafi in 2004 by American intelligence agencies.
Files unearthed from Gaddafi's archives after his fall suggest he was captured due to a British tip-off.
Freed a few months before the 2011 uprising, Belhaj fought with rebel forces alongside other LIFG fighters, and became Tripoli's military commander after Gaddafi was ousted.
He later formed a political party, Al-Watan.
A British court, in January, ruled that he could sue former foreign minister Jack Straw and an ex-MI6 officer over his rendition, in a landmark case that could pave the way for more lawsuits.
Critics have accused Belhaj and other members of the group of maintaining secretive links with Islamist groups.
Find latest and upcoming tech gadgets online on Tech2 Gadgets. Get technology news, gadgets reviews & ratings. Popular gadgets including laptop, tablet and mobile specifications, features, prices, comparison.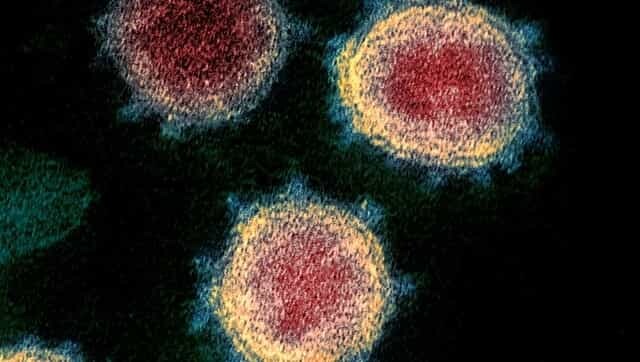 World
Over summer, the couple used a yacht to reach the nearest mainland and stock up on food for winter.
Entertainment
Jessie Cave in an Instagram post revealed she's currently isolated with her two-month-old son at the hospital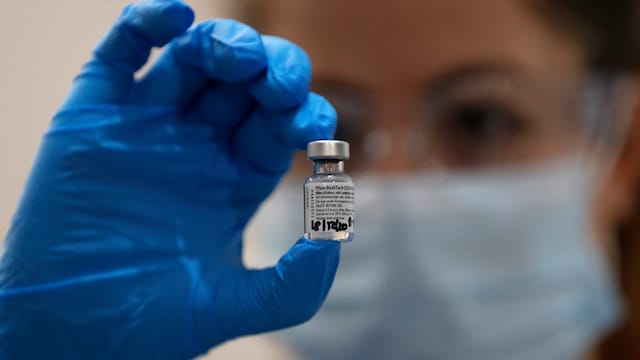 World
The study noted that the Pfizer–BioNTech shot worked against 15 additional possible mutations in the SARS-CoV-2 virus.