Manchester terror attack: Salman Abedi 'wanted revenge' for US raids on Syria, says sister
Manchester suicide bomber Salman Abedi carried out the concert attack because he wanted to take revenge for US airstrikes on Syria, said his sister.
London: Manchester suicide bomber Salman Abedi carried out the concert attack because he wanted to take revenge for US airstrikes on Syria, said the 22-year-old's sister.
Jomana Abedi, in an interview, called her brother "kind" and "loving" and said she was surprised by what he did, reported The Telegraph on Thursday.
"He saw the explosives America drops on children in Syria, and he wanted revenge... Whether he got that is between him and God," she said.
At least 22 people were killed when British-born Abedi detonated a device as fans left an Ariana Grande concert at Manchester Arena on Monday night.
Jomana's comments in the Wall Street Journal interview sparked outrage, with some saying the US's involvement in Syria could not be compared to the targeting of innocent children at a pop concert.
The US military launched an airstrike on Al-Shayran airbase close to the city of Homs in early April, in an operation President Donald Trump said was in response to the use of chemical weapons by the Syrian regime.
Six Syrian soldiers were killed in the strike, while Syrian officials claimed that nine civilians, including four children had also lost their lives.
Jomana's attempt to justify the attack was branded "abhorrent".
"There is no justification for the taking of a child's lives," Mark Session, 52, from Manchester, was quoted as saying by the Mirror.
"Any kid losing their life is heartbreaking, but to my knowledge, no children in the allied air strikes has been targeted purposely unlike in Manchester."
"It is sick to justify the arena bombing in such a way. It is abhorrent in fact.
Abedi's familial links to terror have come under the spotlight since Monday night's attack.
According to a media report, Abedi spoke to his nuclear scientist mother back in Libya before the attack.
A close family friend said: "I am sure Salman's mother and father are very shocked by what he did."
"It is very sad because their mother is very intelligent. She told my wife that she was a nuclear science engineer and that she got excellent marks in her exams. She graduated top of her class from Tripoli University."
A former Libyan security official said that Abedi's father Ramadan had been arrested in Tripoli and was linked to an Al-Qaeda-backed fighter group back in the 1990s.
Younger brother Hashim had also been detained in Tripoli, according to officials.
A 23-year-old man, named in media reports as Abedi's older brother Ismail, was detained in Chorlton, south Manchester, on Tuesday.
Find latest and upcoming tech gadgets online on Tech2 Gadgets. Get technology news, gadgets reviews & ratings. Popular gadgets including laptop, tablet and mobile specifications, features, prices, comparison.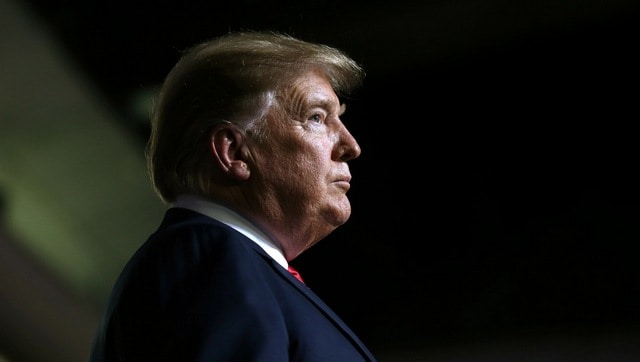 World
Pennsylvania officials can certify election results that currently show Democrat Joe Biden winning the state by more than 80,000 votes, the judge ruled
World
The US president-elect presented his picks for secretary of state, national security advisor, homeland security secretary, intelligence chief, UN ambassador, and climate change envoy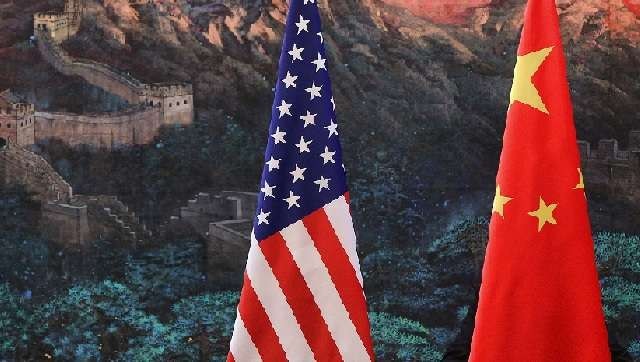 World
Chinese foreign ministry spokesperson Hua Chunying termed the new restrictions an 'escalation of political suppression' by some extreme anti-China forces in the US