Lahore: 16 killed, 50 injured after suicide blast hits protest rally outside provincial Assembly
At least sixteen people were killed and 28 others were injured, including many senior police officials, after an explosion rocked the Pakistani city of Lahore on Monday.
At least 16 people, including two top police officers, were killed and nearly 50 others were injured when a suicide bomber blew himself up during a protest rally outside the Punjab Assembly building in Lahore in eastern Pakistan, Geo TV reported.
Lahore Traffic Police chief capt (R) Mobeen Ahmed and Senior Superintendent of Lahore Police Zahid Gondal were killed in the blast, that targeted police personnel.
Visuals from the site: At least 7 including police officials killed, several injured after bomb blast at Lahore's Mall Road area: Pak media pic.twitter.com/2coSm7Nuws

— ANI (@ANI_news) February 13, 2017
"Deputy inspector general and Lahore police chief Mobeen Ahmed has been killed in the blast," Lahore police chief Amin Wains confirmed.
He, however, did not confirm about other casualties. "I can confirm the death of Mr Ahmed at the moment," Wains said.
DIG Ahmed had survived an attempt to his life during his posting in Balochistan.
A Lahore police officer told PTI that it appeared to be a suicide attack and the bomber targeted the police personnel present there. "The target was not the protest demonstration but the police officers," he added.
Punjab Law Minister Rana Sanullah confirmed that it was suicide blast and 'some police officers' have been killed. The blast was so powerful that it was heard several kilometers from the place of occurrence.
"The chemists were protesting against the controversial drug regulations the government has recently imposed when a powerful blast took place. Several protesters were lying on the road before the rescuers shifted them," said Ishtiaq Ahmed, a representative of the Lahore Chemist Association.
With inputs from agencies
Entertainment
Lahore's magisterial court issued the bailable warrants for Saba Qamar and singer Bilal Saeed for constantly avoiding the court hearings in a case registered against them for shooting a 'dance video' at a historical mosque.
Photos
20 members of terrorist group Islamic State are being tried for launching six distinct attacks -- four suicide bombings and shootings at four locations in and around the city that left at least 130 people dead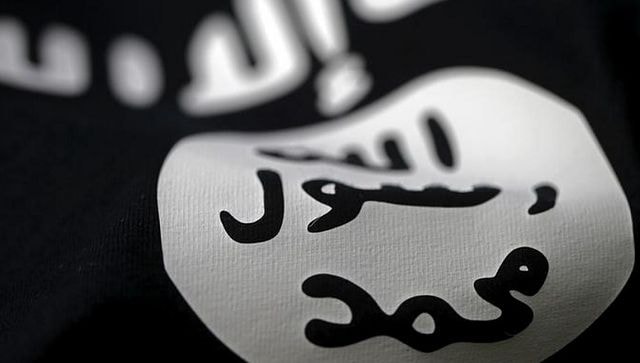 World
While the COVID-19 pandemic may have had a temporary chilling effect on radicalism, there are concerns that in the post-pandemic era, terrorism will become a bigger problem globally.