Ivanka Trump's brand wins Chinese trademarks after taking office; critics point conflict of interest
China has granted provisional approval for four Ivanka Trump trademarks, with 14 applications filed around the time she took on an official White House role
Shanghai: China has granted provisional approval for four additional Ivanka Trump trademarks since 20 April, and her brand has continued to seek more intellectual property protection in China, with at least 14 applications filed around the time she took on an official White House role, Chinese public records show.
Trademarks provide essential — and valuable — protection to businesses in China, whether they want to manufacture or sell their goods in the world's second-largest economy, or simply protect their brand against squatters. But critics point to Ivanka Trump's ongoing ownership interest in her fashion and lifestyle brand and say the trademarks, which are granted by the Chinese government, present potential conflicts of interest for the daughter of US President Donald Trump.
All told, Ivanka Trump Marks LLC has at least 24 trademarks that were granted provisional or full approval in China, plus 43 pending marks and three invalid marks, according to Trademark Office database records.
At least seven of those provisional approvals were published after 29 March, when Ivanka Trump announced she would become a federal employee, serving as an adviser to her father. Four preliminary approvals were published on 20 April, 13 May and 27 May. If there are no objections, those marks — covering wedding dresses and jewellery among other things — will be registered after 90 days. All were applied for in 2016.
Three additional trademarks for jewellery, bags and spa services were initially published in China's Trademark Gazette on 6 April, the same day Ivanka Trump dined with President Xi Jinping at Mar-a-Lago, her father's resort in Florida, as reported previously by The Associated Press. The record of initial approval for one of them has subsequently disappeared from the database. It was not immediately clear why.
Ivanka Trump Marks LLC also applied for at least 14 new trademarks in China on 28 March, the day before she announced her official White House role. A 15th application, with a small typo in the Chinese version of the name of the company, was filed on the same date. The applications, which were first reported by the Wall Street Journal, cover a wide range of goods and services, including real estate and financial services, construction, furniture, carpets, and alcohol except beer. Detailed records of these filings were not available Monday on the Trademark Office's public online database.
China has defended its handling of trademarks for both Ivanka Trump and Donald Trump as fair and in line with normal legal practice.
Ivanka Trump's brand has said the 2017 Chinese trademarks were filed defensively, to protect against squatters using her name.
"The brand has filed, updated, and rigorously protected its international trademarks over the past several years in the normal course of business, especially in regions where trademark infringement is rampant," Abigail Klem, president of Ivanka Trump's brand, said in a statement.
To address ethical concerns, Ivanka Trump shifted the brand's assets to a family-run trust valued at more than $50 million and pledged to recuse herself from government issues that present conflicts. She has stepped back from day to day management but retains her ownership interest in the company.
Find latest and upcoming tech gadgets online on Tech2 Gadgets. Get technology news, gadgets reviews & ratings. Popular gadgets including laptop, tablet and mobile specifications, features, prices, comparison.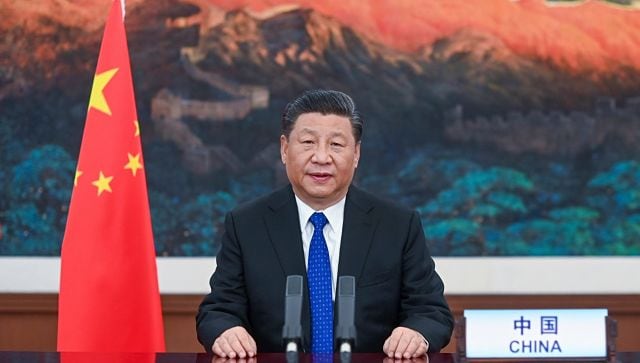 India
Over the decades, India and China have set up countless mechanisms to facilitate dialogue on a variety of topics relevant to the bilateral relationship, not least of which is the geographical delineation of the two countries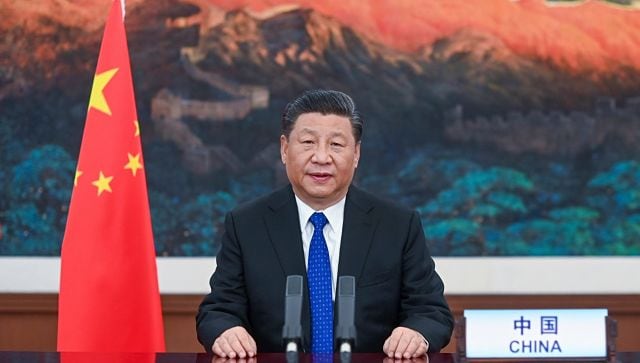 India
The white paper showed that China would focus on cyber and space warfare and joint military operation; develop "long-range, precise, smart, stealthy and unmanned weapons"; and prioritise local and informationisation wars as "in the foreseeable future, a world war is unlikely"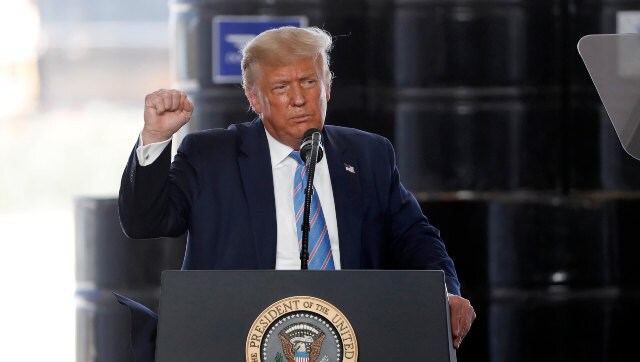 World
There is no evidence, however, of widespread voter fraud through mail-in voting, even in states with all-mail votes.