Donald Trump urged by US lawmakers to sanction Venezuelan officials
A bipartisan group of US lawmakers has sent a letter to President Donald Trump urging him to sanction Venezuelan officials responsible for corruption and human rights abuses.
Caracas: A bipartisan group of 34 US lawmakers  has sent a letter to President Donald Trump urging him to step up pressure on Venezuela's government by immediately sanctioning officials responsible for corruption and human rights abuses.
The letter was partly prompted by an AP investigation, which it cites, that found corruption in Venezuela's food imports. It also calls for a thorough probe into alleged drug trafficking and support for Middle Eastern terror groups by the country's new vice president, Tareck El Aissami.
El Aissami has been the target of US law enforcement since his days as interior minister almost a decade ago, and has been tied to bribes paid to officials by the nation's top convicted drug trafficker. He has denied any wrongdoing.
Relations between the US and its staunchest critic in Latin America have been tense for years -- the two countries haven't exchanged ambassadors since 2010.
And at Congress' insistence, President Barack Obama sanctioned several top Venezuelan officials for cracking down on opponents or helping smuggle cocaine to the US.
But Trump mentioned the country only briefly during the campaign. And Secretary of State Rex Tillerson's comments during his confirmation gave little sign of whether he will depart from the Obama administration's relative restraint and call for dialogue between socialist President Nicolas Maduro and his opponents. Venezuela is mired in political gridlock, even as its economy is falling apart.
Amid such uncertainty, Maduro has taken a softer tack. After blasting Trump as a "bandit" and "mental patient" during the campaign, he's remained silent since, even in the face of the Republican's promise to build a wall with Mexico and freeze immigration from close Venezuelan allies such as Iran and Syria.
"He won't be worse than Obama, that's the only thing I dare to say," Maduro said last month in an appeal to supporters to withhold judgment on the new US leader.
The letter, co-written by Rep. Ileana Ros-Lehtinen, R-Florida, chair of the house Committee on Foreign Affairs, and Senator Robert Menendez, D-New Jersey, the ranking member of the Foreign Relations Committee, appears intended to force the administration's hand.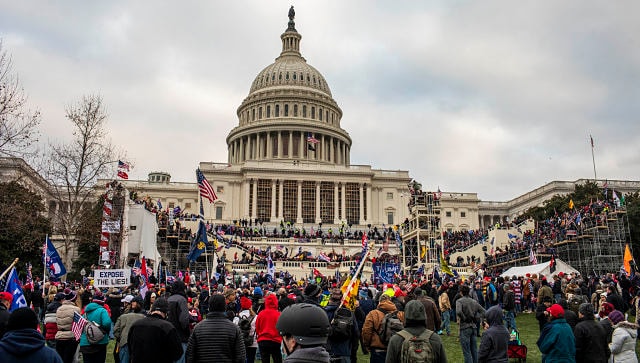 World
The Biden administration, in clearing the documents for release, said the violent siege of the Capitol more than nine months ago was such an extraordinary circumstance that it merited waiving the privilege that usually protects White House communications.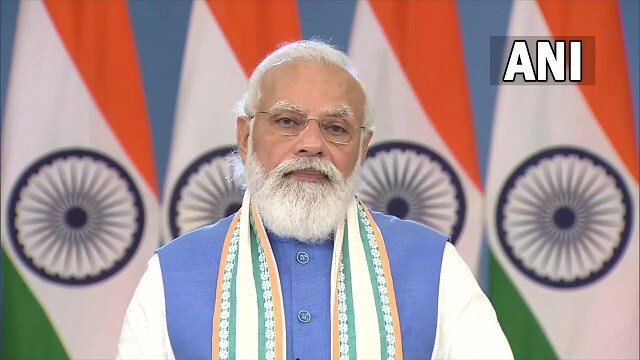 India
Prime Minister Narendra Modi said no matter how powerful a person may be, stern action should be taken against those who work against the interest of the nation
Sports
Brazil top the single South American qualifying group by six points from Argentina, who have a nine point gap to those that could deny them a berth at Qatar 2022.