China's coal-rich province suspends mines development till 2020
Besides cutting its coal production capacity by over 100 million tonnes, the province will also suspend the development of more coal mines
Beijing: Authorities in China's Shanxi province have decided to suspend or hold back the development of coal mines with a capacity of 120 million tonnes or more till 2020.
Besides cutting its coal production capacity by over 100 million tonnes, the province will also suspend the development of more coal mines over the period to further reduce coal production capacity, Xinhua news agency cited a coal industry development plan as showing.
As of the end of 2015, Shanxi was developing 1,078 coal mines with a production capacity of 1.46 billion tonnes per year.
Among the coal mines, 541 have a production capacity of 880 million tonnes per year and 537 remain under development.
By the end of March 2016, the number of mines in operation rose to 562 with a capacity of 910 million tonnes per year.
At the same time, the province will also reduce the number of coal mines by restructuring the companies.
With a quarter of China's known coal reserves, Shanxi aims to limit the number of its mines to 900 by 2020, with an average capacity of 1.8 million tonnes annually, according to earlier reports.
Earlier this month, the province said it will close down 18 collieries and cut 17 million tonnes of coal production capacity this year.
Find latest and upcoming tech gadgets online on Tech2 Gadgets. Get technology news, gadgets reviews & ratings. Popular gadgets including laptop, tablet and mobile specifications, features, prices, comparison.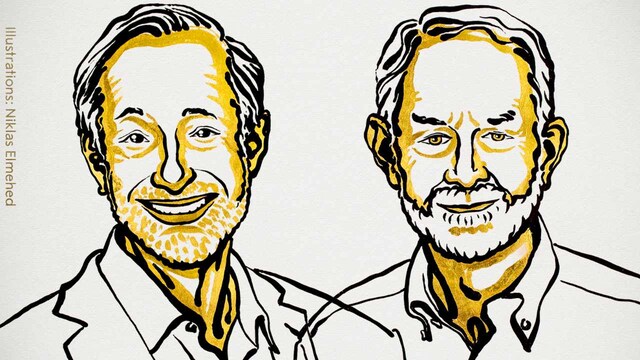 World
A key insight of Wilson's analysis is the need for bidders to avoid the "winner's curse".
Arts & Culture
As the issue of climate change becomes more urgent, the work of writers becomes vital, to remind us of what is at stake, and what is already lost.
science
The emissions drop from lockdowns were short-term, like those on holidays such as Christmas or the Chinese Spring Festival.