China renames places in Arunachal Pradesh: Naming does not change reality, says MEA
China's re-naming of six places in Arunachal Pradesh does not change the reality on the ground.
New Delhi: China's re-naming of six places in Arunachal Pradesh does not change the reality on the ground. This is the official Indian position after China's Ministry of Civil Affairs made public on Wednesday its "standardisation" of names of towns and features in "South Tibet", as it refers to Arunachal Pradesh.
But China-watchers in India say there is a definite escalation in tensions in the wake of the Dalai Lama's visit to the state last week.
"If you re-name or give new names for the towns of your neighbours it does not make an illegal claim legal," the official spokesperson for India's Ministry of External Affairs, Gopal Baglay, explained this afternoon.
Baglay said the reason for the Chinese announcement was in the realm of speculation. "Naming does not change the reality. Arunachal remains an integral part of India", he said.
Baglay said that the development is not expected to have an impact on talks between New Delhi and Beijing to resolve their boundary dispute.
China has renamed territories it disputes with Japan in the East China Sea and with four other countries in the South China Sea in the past.
"But this is a definite escalation," says Professor Alka Acharya, former director of the Institute of Chinese Studies (ICS) and faculty member at Jawaharlal Nehru University's School of International Studies.
"I think they were waiting to do something like this because of the Dalai Lama's visit against which they had protested vehemently quite a few times," she says.
Lt General S L Narasimhan, a member of the National Security Advisory Board (NSAB), former China hand for the Indian Army who has served as defence attache in Beijing, agrees.
"It seems to be an effort to convey to India their dissatisfaction on His Holiness the Dalai Lama's visit to Arunachal Pradesh. Secondly, it also indicates a hardening of stance on their claim to Arunachal Pradesh," he said.
However, while Indian experts uphold the principle of the Dalai Lama being permitted to travel anywhere in Indian territory, some question the timing.
In last week's visit, the Dalai Lama was also accompanied by a central minister, Kiren Rijiju, who is from Arunachal Pradesh.
"I am not sure that there has been enough application of mind", says Phunchok Stobdan, former ambassador and senior fellow at the Institute for Defence Studies and Analysis (IDSA). "There may be other moves afoot," he warned. Stobdan translated the Tibetan names for Firstpost on Wednesday.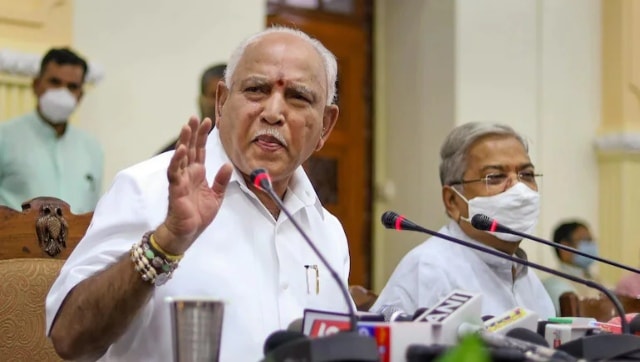 Politics
The BJP high command, with one eye on the upcoming 2023 Assembly polls in the state, has shortlisted a few notable names as possible replacements as chief minister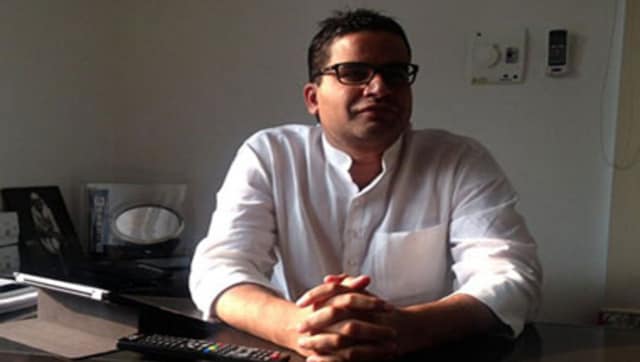 Politics
The newest twist in the tale came on Wednesday when Rahul Gandhi aide Archana Dalmia sent out a tweet giving Kishor a 'warm welcome into the Congress family' only to subsequently delete it
India
The heart of the conflict is an unresolved border issue — a 164.6-kilometre long inter-state border, which separates Assam and Mizoram. This border is shared by three districts of South Assam — Cachar, Hailakandi and Karimganj — and three districts of Mizoram — Kolasib, Mamit and Aizawl