China erects fifth tent in Ladakh as standoff enters third week
Along with the fifth tent in Depsang valley, Chinese troops have also erected a number of banners which read 'You are in Chinese side'
Chinese soldiers who have infiltrated 19km into Indian territory in Ladakh, have erected a fifth tent in the area, according to this report in the Times of India.
Along with the fifth tent in Depsang valley, Chinese troops have also erected a number of banners which read "You are in Chinese side", the report added.
CNN-IBN quoting sources said efforts to break the impasse over the incursion are yielding no results because of China's insistence that some bunkers constructed by India at a key vantage point be dismantled.
The channel added that China is understood to have laid down this condition before the Indian side for pulling back from the place 19 Km inside the Indian territory in DBO where around 50 troops have been camping.
As Firstpost editor Venky Vembu noted, "the move puts paid to publicly articulated statements from Prime Minister Manmohan Singh that the tension was a "local issue" and would be resolved soon. External Affairs Minister Salman Khurshid too claimed that the tension will likely have been resolved even before he leaves for Beijing to prepare for Chinese Premier Li Keqiang's upcoming visit to India."
There have been a number of opposition demands for India to take a stand against China, including by Samajwadi Party Chief Mulayam Singh Yadav who said that China and not Pakistan, was India's biggest enemy.
However India has decided not to up the ante against China.  "As and when an appropriate action is necessary, the government will take it," Congress spokesperson Sandip Dikshit told reporters on Monday.
Even though it's improbable China wants war, India wants one even less, says Firstpost editor Praveen Swami.
"India's political leadership is hesitant to authorise force, wary of the certain costs of precipitating a crisis. Later this year, as the cold sets in across Ladakh, China's outpost will have to withdraw: there's simply no way to survive the cold in temporary shelters. However, Chinese will by then have drawn lessons about Indian resolve—and it's vital, in the long-term interests of peace, that they not be the wrong ones.
There are things India can do, short of setting off a firefight, which can signal seriousness of purpose: among them, more aggressive probes and presence-marking operations. There will be a price—but it will be cheaper than the cost of doing nothing now."
Find latest and upcoming tech gadgets online on Tech2 Gadgets. Get technology news, gadgets reviews & ratings. Popular gadgets including laptop, tablet and mobile specifications, features, prices, comparison.
India
At the conclave, IAF commanders held detailed deliberations on the China border row and security challenges facing the nation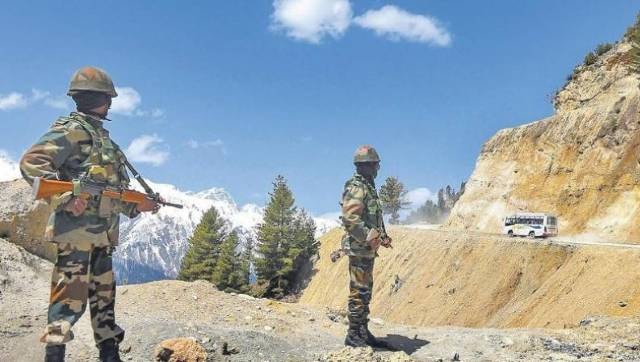 World
The Indian army also told China's PLA that disengagement of troops from Pangong Tso and a few other friction points in eastern Ladakh should be completed at the earliest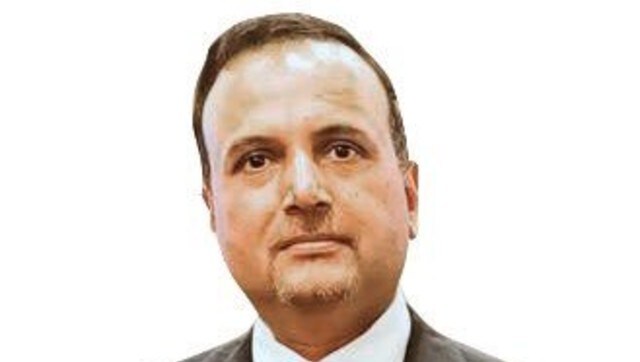 World
Foreign ministry spokesperson Anurag Srivastava said a fresh round of bilateral diplomatic talks is likely to be held on Friday to push forward the disengagement process in eastern Ladakh