Amid India's concerns on CPEC, seafood from Pakistan lands on Chinese dining tables
The transportation of seafood is being seen as the beginning of the larger Sino-Pak project CPEC which will increase China's presence in Pakistan.
India's apprehensions about the China-Pakistan Economic Corridor (CPEC) notwithstanding, the first cargo consignment made its way across the route on Saturday. Two tonnes of seafood arrived in Karamay, a city in China's Xinjiang province from Pakistan's Gwadar Port.
The seafood was presented at an event held in Karamay where local people gathered to sample the catch that arrived by air 34 hours after being fished in the Indian Ocean.
Sixteen types of seafood — including lobsters and black sea bass — were shipped from Gwadar last Wednesday. The shipments first arrived in Urumqi, the capital of Xinjiang Uighur Autonomous Region on Saturday after which it was transported to Karamay, reported The Global Times.
"We will have a flagship store, and later we will also import more kinds of seafood to Karamay which will be sold both online and offline, which will let people to order them on the go," said Ma Jinglu, manager in Yufei, the fishing company set up in March, this year in Karamay. The company also has a branch in Gwadar where they have invested nearly 510 million yuan ($74 million) to establish several infrastructural setups required for the business. They include workshops for seafood freezing, seafood deep processing, a packaging factory and a scientific research centre.
In 2015, it was announced that Gwadar would be developed as part of the CPEC for $1.62 billion, with the aim of linking northern Pakistan and western China to the deep-water port. Construction on the Gwadar Special Economic Zone began in June 2016. It is being built on a 2,292-acre site adjacent to Gwadar's port.
According to a Reuters report, the corridor between Xinjiang and Gwadar will be operational from May 2018. It is projected that by the end of 2020, upto four percent of global trade will be carried out through this route which will add $6 billion to $8 billion to Pakistan's revenue every year.
News18 reported that as a part of the OBOR plan, the governments of Pakistan and China declared Karamay and the Gwadar region as 'friendly cities' in 2015.
In the coming weeks, Gwadar's seafood is likely to be available in other parts of China such as Shanghai, Guangzhou, Beijing, and Urumqi as well.
Pakistan has opened its arms to Chinese companies and the multi-billion dollar investments made by them. A railway project is also going to come up connecting Southwest Pakistan with China.
India is seeing it as a part of the larger Chinese plan to develop the CPEC. China has been moving ahead with the project amid India's protest because part of the route will run through Pakistan occupied Kashmir (PoK) and the part of Kasmir which was gifted by Pakistan to China in 1963. On Thursday, China invoked the Panchsheel agreement to discuss the CPEC with India which is the latest ground of tension between the two big economies of Asia.
CPEC is a part of one of the corridors of China's ambitious project called the Belt and Road initiative (or One Belt One Road) which is aimed at connecting Eurasian countries with China.
Find latest and upcoming tech gadgets online on Tech2 Gadgets. Get technology news, gadgets reviews & ratings. Popular gadgets including laptop, tablet and mobile specifications, features, prices, comparison.
India
An IMD official said while Srinagar had recorded minus 8.3 degrees Celsius in 1995, the temperature has fallen to minus 11.3 degrees Celsius in 1991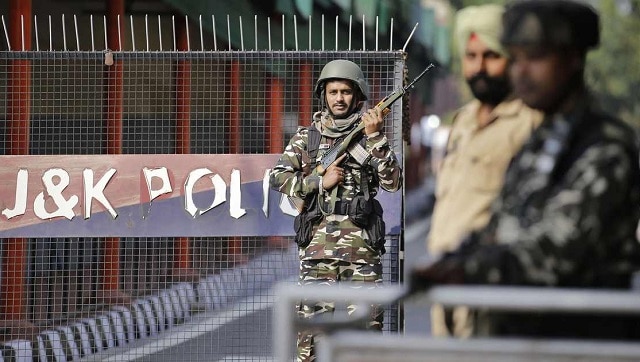 India
One pistol, three magazines, 35 bullets and five hand grenades were recovered. This was third instance in Poonch after a 3-member module of Jammu and Kashmir Gazanvi Force was busted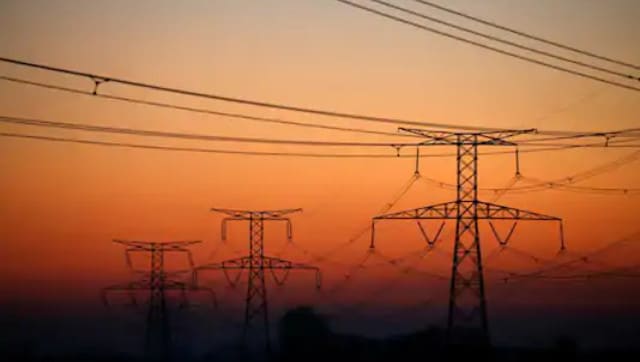 World
Power Minister Omar Ayub Khan said the frequency in the power distribution system suddenly dropped from 50 to zero, causing the blackout