tech2 News StaffNov 23, 2018 16:35:51 IST
WhatsApp has been testing a lot of new features like vacation mode, a linked accounts feature and even ads on its platform.
Now it has been tweeted out by WABetaInfo that WhatsApp may be working on a new feature for iOS devices that allows users to view video previews within the iOS notification bar itself.
✅ WhatsApp is rolling out the possibility to view videos directly in the push notification for any iOS beta user having the 2.18.102.5 version installed!

It will be available soon for App Store users.

— WABetaInfo (@WABetaInfo) November 20, 2018
Currently, WhatsApp is equipped with the Picture in Picture (PiP) mode for viewing videos in the chat window. It now appears to be taking the process of viewing videos a step further.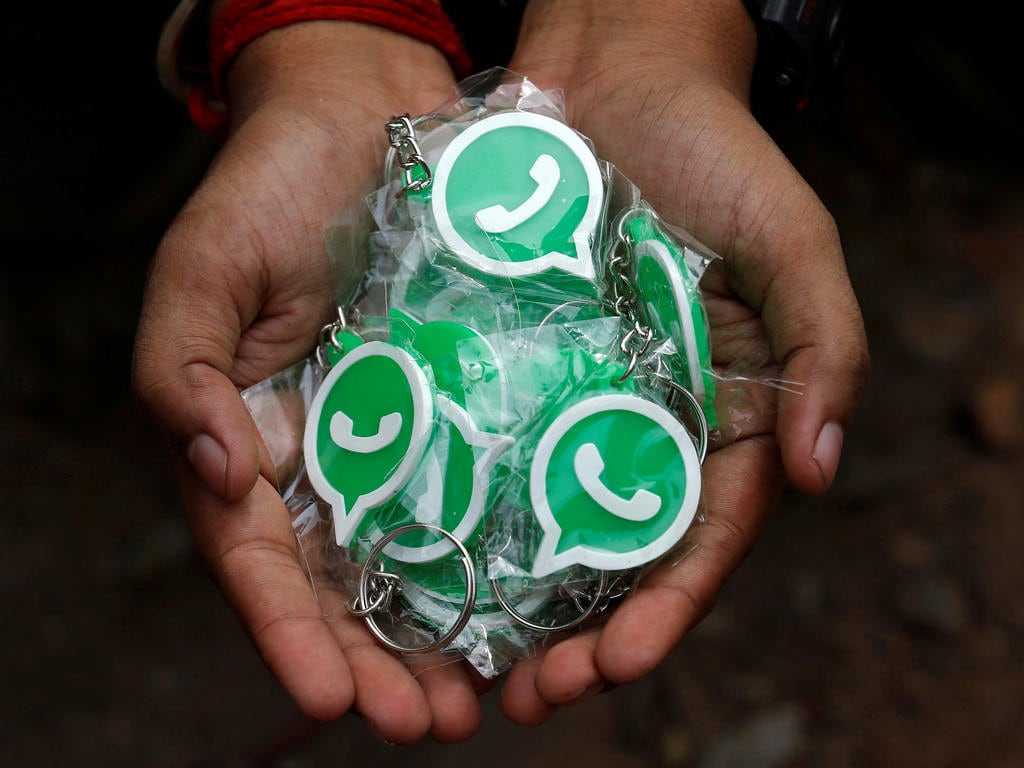 Representational image. Reuters
Users will have the option to disable the feature if they wish to, just as users can disable the auto-downloading of files.
Though this update has been made available for beta users only, there has been one incident that has come to surface where a regular iOS user has received the update.
Apparently. As mentioned: My wife can use the new function, a friend's wife cannot. Both use the App Store version, have never used a beta. In the video: My wife's iPhone, I hope you mean this feature (Watch the video in the notification) pic.twitter.com/mLukaM47pn

— Carsten Knobloch (@caschy) November 21, 2018
WhatsApp hasn't officially confirmed the date of the rollout of the feature, or even if it is happening. We also don't know if Android users are getting the update.
Find latest and upcoming tech gadgets online on Tech2 Gadgets. Get technology news, gadgets reviews & ratings. Popular gadgets including laptop, tablet and mobile specifications, features, prices, comparison.