tech2 News StaffSep 10, 2018 18:49:03 IST
For some time there have been a lot of rumours concerning the OnePlus 6T smartphone. Some claim that the phone will have a the waterdrop-like notch as seen on the Oppo F9 Pro, some claim of a triple-camera system and others have said that the phone will have an in-display fingerprint sensor. Given the inevitability of the OnePlus 6T, OnePlus' official confirmation almost seems superfluous at this point. They didn't reveal much other than the confirm that the device was coming, but the one feature they did confirm was quite exciting. The OnePlus 6T is officially coming with an in-display fingerprint scanner.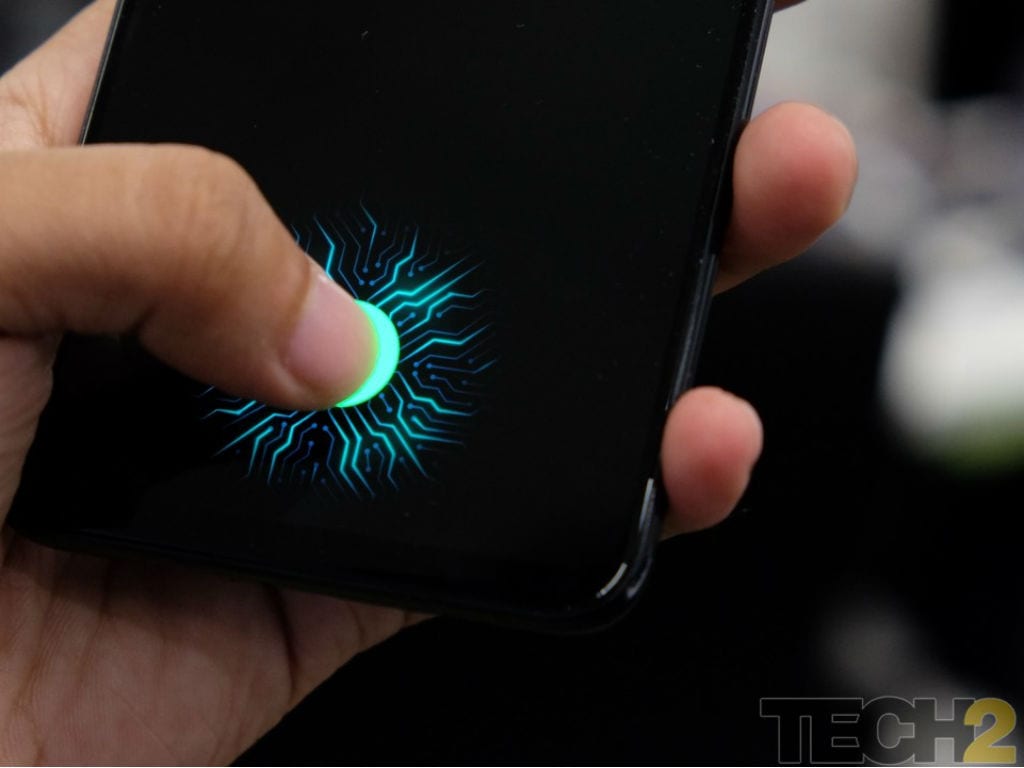 The Chinese smartphone maker has communicated this information to CNET  in a mail that said "We unlock our phones multiple times a day, and Screen Unlock reduces the number of steps to complete the action. By adding this feature (in-display scanner) as an addition to other display unlocking options such as Face Unlock, users will have options to unlock the display in a way that is most efficient for them."
OnePlus further went on to state, as per CNET, that they had originally intended the technology for the OnePlus 5T. However, since this tech was only maturing at that time and no smartphone had actually implemented it at that time, the in-display fingerprint scanner rollout was postponed.
As of right now in India, the technology is only limited to three Vivo phones, which are the Vivo X21, Vivo NEX, and the recently launched Vivo V11 Pro. The functionality is quite straightforward really and it also needs an OLED panel to work. The sensor is placed below the screen and shines a light on your finger illuminating the ridges making a sort of 2D map of your finger.
OnePlus also went ahead and confirmed in its email to CNET that the OnePlus 6T will be 0.45 mm thicker than the OnePlus 6. This is due to the rearrangement process that the OnePlus 6T will undergo since there is no fingerprint sensor, giving the phone a more unibody look, as per the report.
As to when the phone is going to launch, given how OnePlus has launched its T-series smartphones in November, we can expect the same for the OnePlus 6T.
Find latest and upcoming tech gadgets online on Tech2 Gadgets. Get technology news, gadgets reviews & ratings. Popular gadgets including laptop, tablet and mobile specifications, features, prices, comparison.