tech2 News StaffMar 05, 2018 22:36:40 IST
As Google's annual developer conference Google I/O 2018 approaches, more details about possible features in the next version of its mobile operating system, Android P, are spilling out on the internet. According to an in-depth article by XDA Developers, Android P is likely to come with a more strict 'call blocking function'. As previously reported, the first version of the developer version of Android P is likely to launch in the coming weeks.
The interesting part about the implementation is that the system will disable the blocking feature if the user initiates an emergency call so that emergency responders with unknown numbers can reach the users without any issue. When the system disables call blocking in this scenario, the system will show a persistent notification informing the user that call blocking has been disabled. What is uncool is the fact that this feature is available only if the telecom operator or carrier supports these enhanced functions. The report also points out that this feature has not been merged into Android Open Source Project (AOSP). AOSP forms the foundation for the numerous Android skins and forks — like OxygenOS, MIUI, etc. — you see around you.
According to the report, Sony engineers have added the ability to block calls from private numbers, pay phones, unknown numbers or any other numbers that are not the part of your contact list. This is an extension of the current feature where users have to define the number that has to be blocked. By defining, we mean that the user has to manually add that number to the block list. The new features are a vast improvement as they simplify life for us and might even reduce our dependence on third-party apps. Of course, there's no indication that there will be a call recognition feature of the type found in, say, TrueCaller.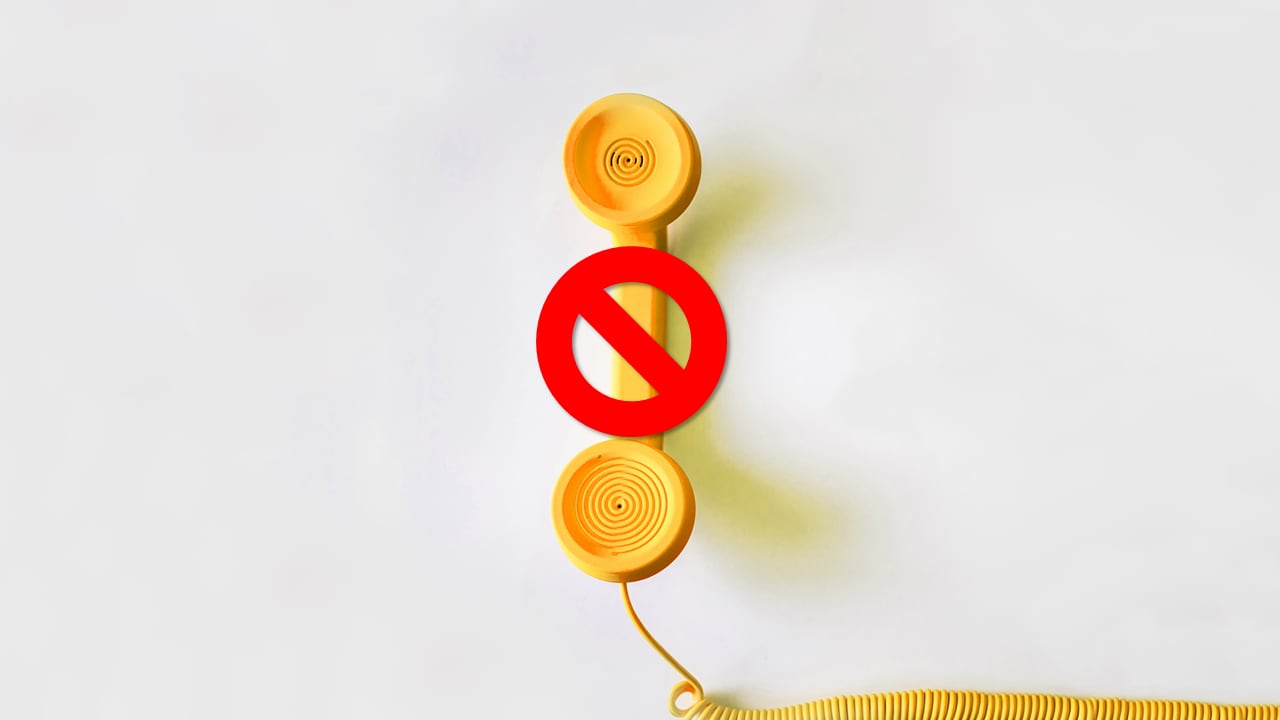 This is not the only new feature that is expected to make its way to Android P. Other features include native support for iris scanners, removal of hidden and undocumented API's, improved privacy features that would prevent idle background apps from accessing the camera or the microphone on your device, call recording, more control to carriers on LTE signal bars and so on.
Tech2 is now on WhatsApp. For all the buzz on the latest tech and science, sign up for our WhatsApp services. Just go to Tech2.com/Whatsapp and hit the Subscribe button.