JetSynthesys, a digital and technology company, announced on Wednesday the launch of a game on cricket, 'Sachin Saga Warm Up' under its gaming arm Playizzon.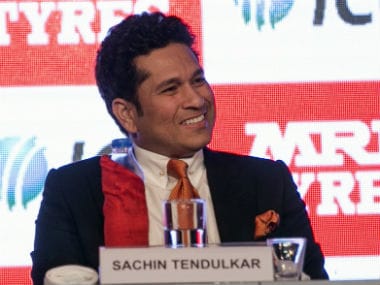 The company is associated with cricket legend Sachin Tendulkar, who trains the players to gain expertise in playing the game.
Sachin Saga Warm Up is a batting game, where players across the globe can compete in real time. This two minute powerplay allows users to get assistance from Sachin himself on shot selection based on where the ball pitches and what kind of delivery it is.
The game targets people belonging to the age group of eight years to 45 years and is also going to be made available in seven languages.
Sharing his thoughts on the game, Tendulkar said, "The Sachin Saga Warm-up will serve as a prequel to "Sachin Saga" where gamers across age groups can play an exciting new format of cricket digitally! I look forward to receiving the feedback as users play each delivery on its merit."
Updated Date: Jan 12, 2017 10:02:48 IST