Rio Olympics 2016: BJP 2-2 Congress, Vijay Goel equalises in match for most embarrassing delegate
The misdeeds of Indian politicians at the Olympics may have been buried in the analog era, but in the digital age, it is all out in the public domain.
Sports Minister Vijay Goel has gone back to India, leaving behind in his trail a string of Olympic tales written by sports ministers cutting across party lines. When it comes to Olympics controversy, political parties in India have a common agenda – get involved and then use their clout to hush up their misdemeanours.
Even though Goel and India's Chef de Mission Rakesh Gupta insist that there was no issue, and that the media had blown it out of proportions, the International Olympic Committee, in response to a query by FirstPost, said, "We understand that the Sports Minister has gone home as scheduled and that the issue is closed,'' thereby admitting that there was indeed an issue.
The misdeeds of Indian politicians of the analogue era may have been buried in the files of Shastri Bhavan, but in the digital age, it is all out in the public domain, for everyone to see and analyse their performance – a show far worse than the Indian athletes.
Going back to the 1996 Atlanta Games, the Congress government had sent minister R Dhanuskodi Athitan to lead a huge delegation, as observer for the Olympics. The minister, and his large entourage from his constituency in Tirunelveli, made an appearance for a just few minutes at one of India's hockey matches. After that the minister and his buddies went off to spend time in California.
In 2000, it was the turn of BJP's Syed Shahnawaz Hussain to lead the government delegation to Sydney. On his return trip – when he was midway through the flight – his portfolio had already been changed, owing to his misdeeds at the Games. He got to know of it in transit at the Bangkok Airport!
With the score tied at 1-1, between the two parties, it was time for Congress to take the lead again. One of the party's most vocal ministers, Ajay Maken, had the honour of taking lead at the 2012 London Olympic Games. Back then, selfies were not in vogue, so Maken ensured that the Indian media was in toe wherever he went – including the areas where non-accredited Indian media were not supposed to shoot.
At the shooting range, both Maken and the Indian media were warned. The plea made by Maken's entourage was that he was an Indian Minister. Little did they realise, that all of his counterparts – including British sports minister Tessa Jowell – the head of the Organising Committee Seb Coe, and all Olympic champions as well, strictly followed all protocol norms.
Now Goel has gone to Rio, and has made it 2-2 for the BJP. All that has happened at Rio will soon be forgotten. The 2020 Tokyo Olympics will see a repeat of the same story. All that remains to be seen is that who will be heading to Tokyo – BJP or Congress? Or will it be a new entrant altogether?
World
Afghanistan's new rulers are seeking recognition, as well as assistance to avoid a humanitarian disaster, after they returned to power in August following the withdrawal of US troops after 20 years of war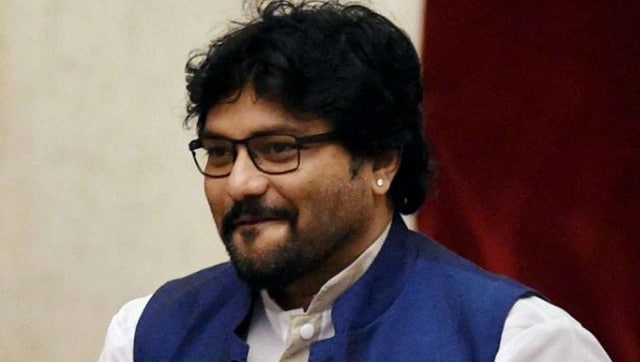 Politics
The two-term MP thanked BJP for having shown confidence in him and reiterated that he did not want any seat if he was not a part of his erstwhile party which had first brought him political renown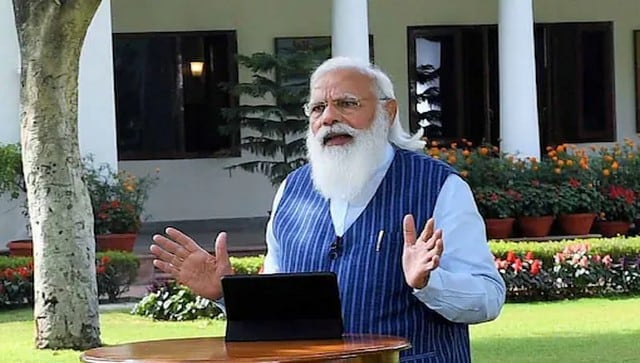 India
Hindus have lost their spirit of Kshatriya-hood. They have become selfish and self-centred, cowering at the very sight of any danger. Yet, it is not too late for them to wake up.